My name is Chloe, I'm 18 and I'm plant powered. I became a vegetarian back in August 2017, and only recently became a full time vegan. I held back from taking up a 100% plant based diet due to a number of reasons, but when I finally took the plunge from vegetarian to vegan, it was so easy and I don't know why it took me so long to transition my diet.
There are so many reasons to become vegan, ranging from saving the lives of innocent animals, to both your personal and our global health! Whether you just fancy giving it a whirl as part of a new challenge, are trying to reduce your impact on the environment, or want to improve your lifestyle by having one plant based meal a week, what you're doing is fantastic!
Reducing your meat, dairy and egg consumption is amazing, but at times it can get a little tricky, especially during the first couple of months. That's where the Vegan Vogue comes in handy...
there are lots of exotic ingredients you discover once you go vegan and it's important you know which ones you should always have available. check out the list of must-haves by taking a trip to the pantry page!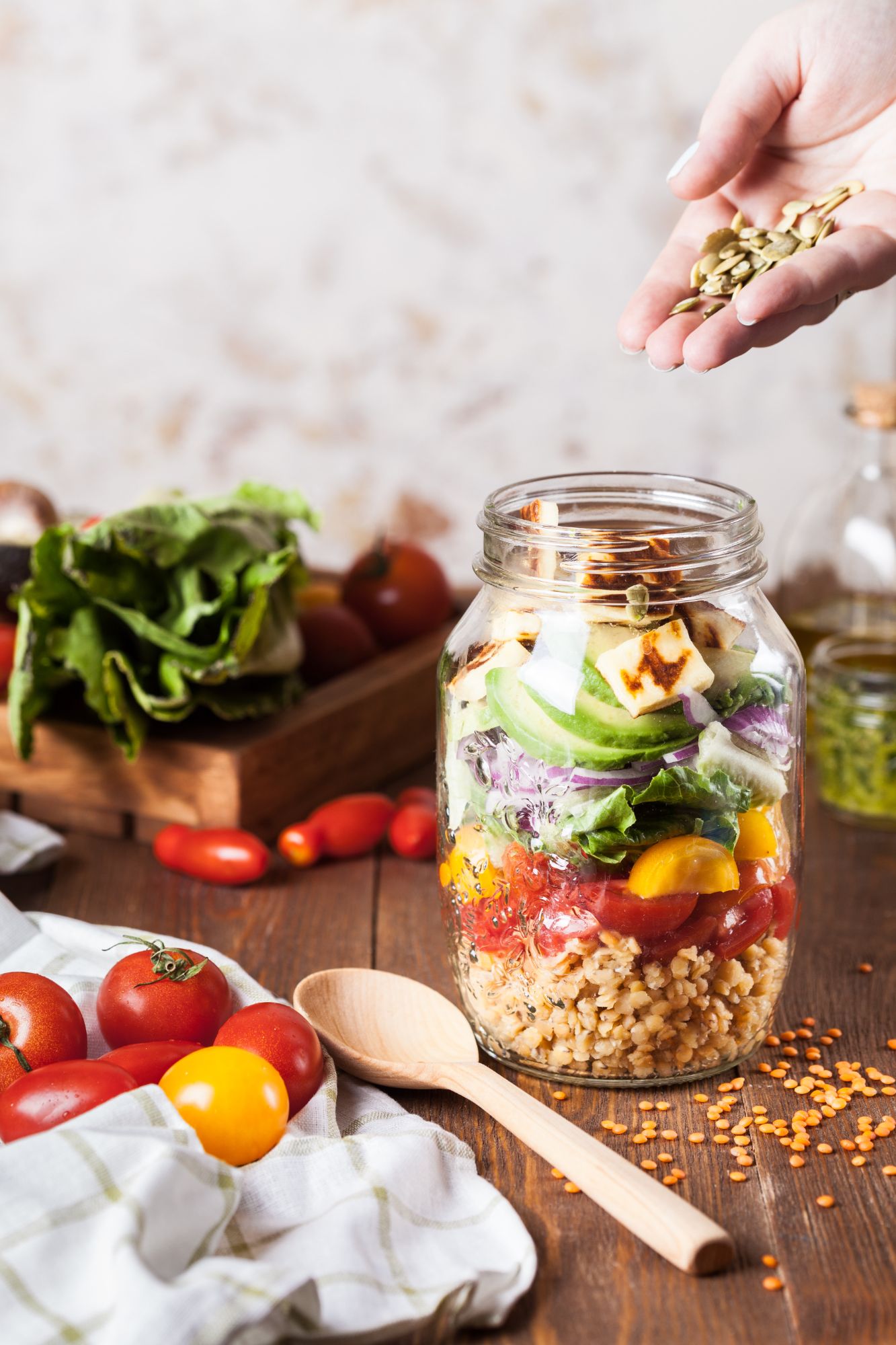 eating vegan is like a whole new world, and though it's super exciting to try new flavours, it can get overwhelming. but not all recipes have to take hours and cost loads! check out the recipe book for lots of cheap and easy meal ideas.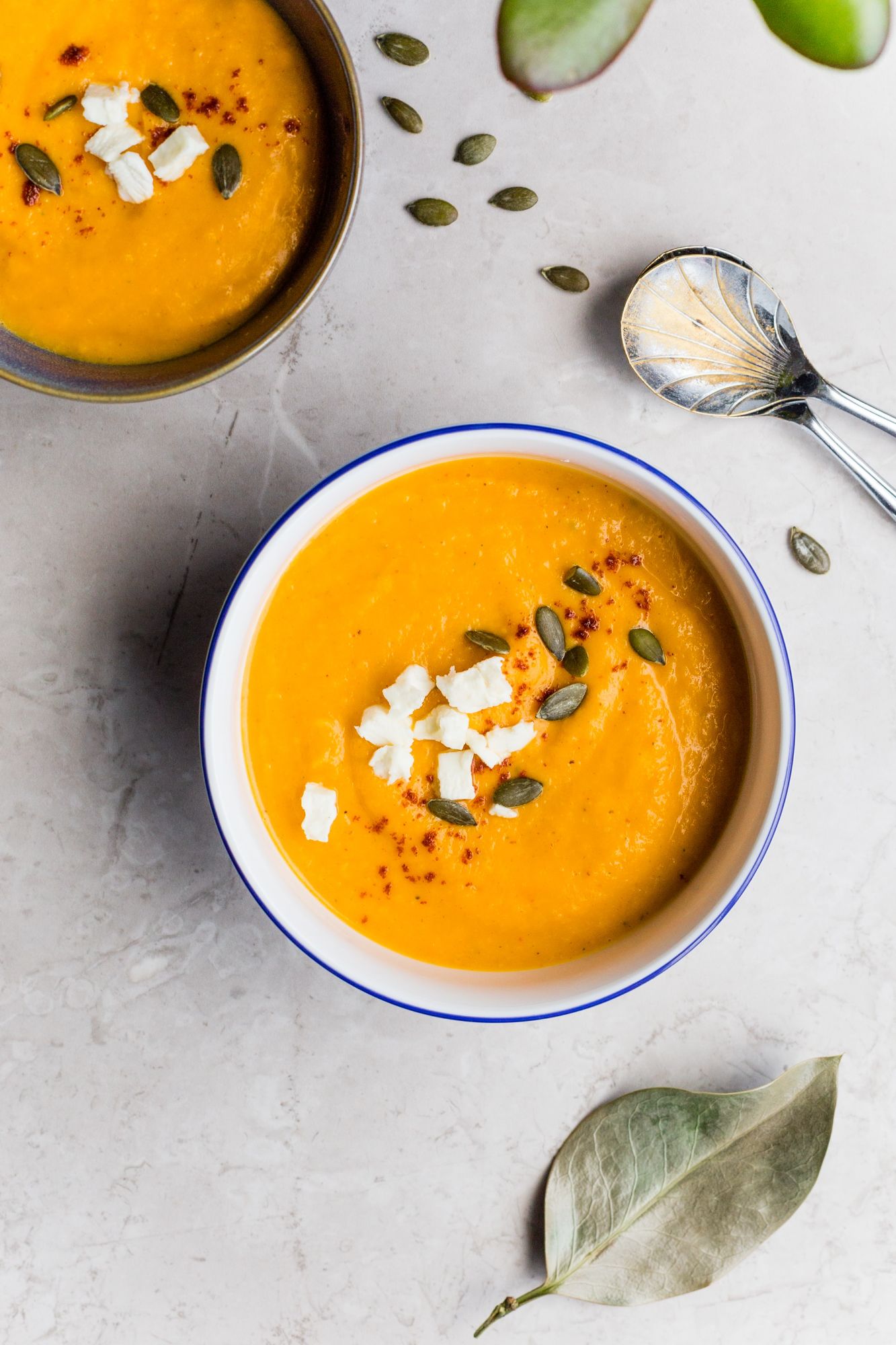 one of the biggest concerns people have before becoming vegan is how they're going to get all the right vitamins, nutrients and minerals. it's actually very easy! head to the nutrition page to find out ways to easily keep your body fit and healthy whilst eating a plant based diet.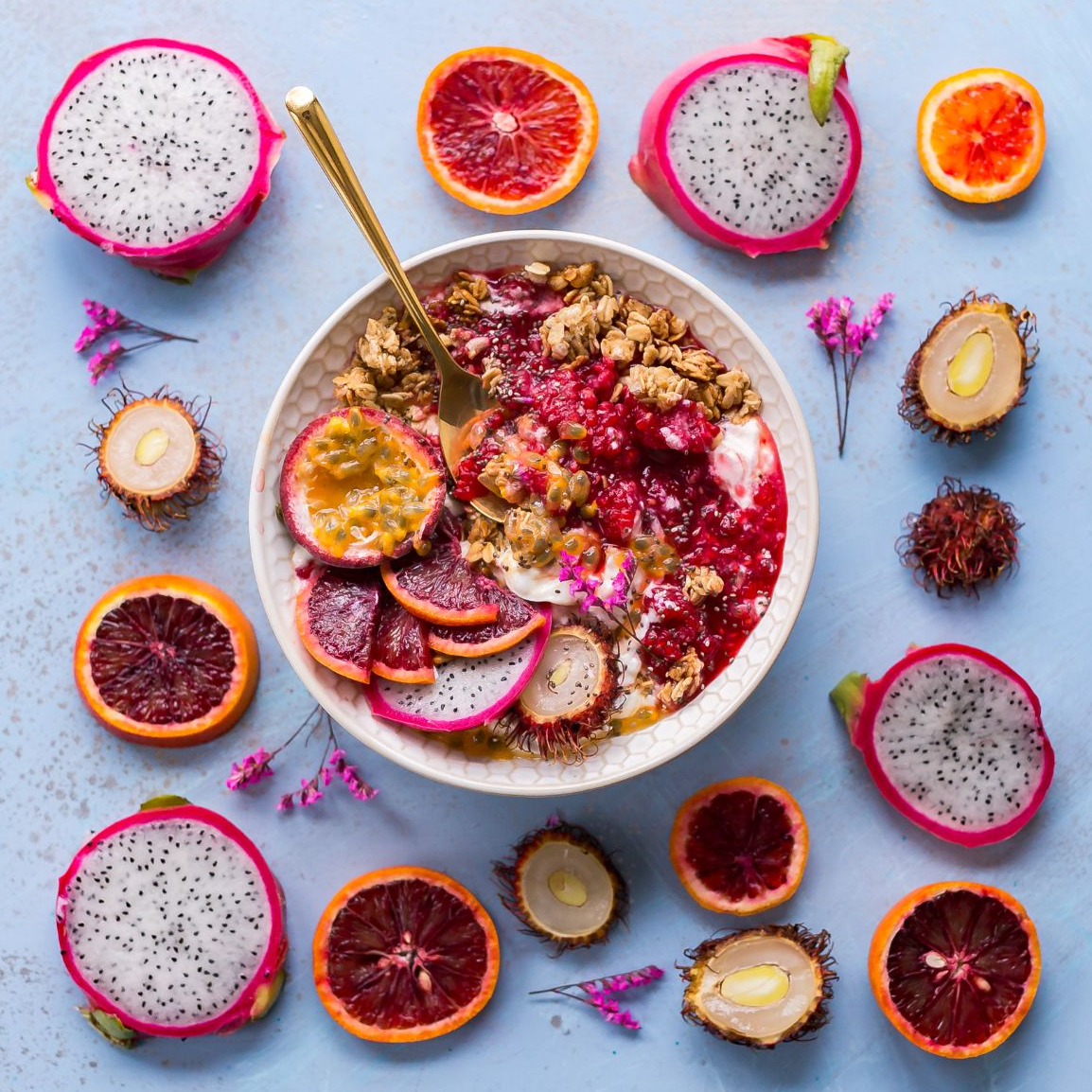 when you're the only vegan out of all your friends and family, you might feel like you can't relate to anyone about your lifestyle. it can also be a struggle to maintain a vegan lifestyle, and it can be extremely difficult to know what to do when you first change your diet. my blog is full of tips, tricks, my favourite brands and personal struggles that will hopefully help you on your vegan journey.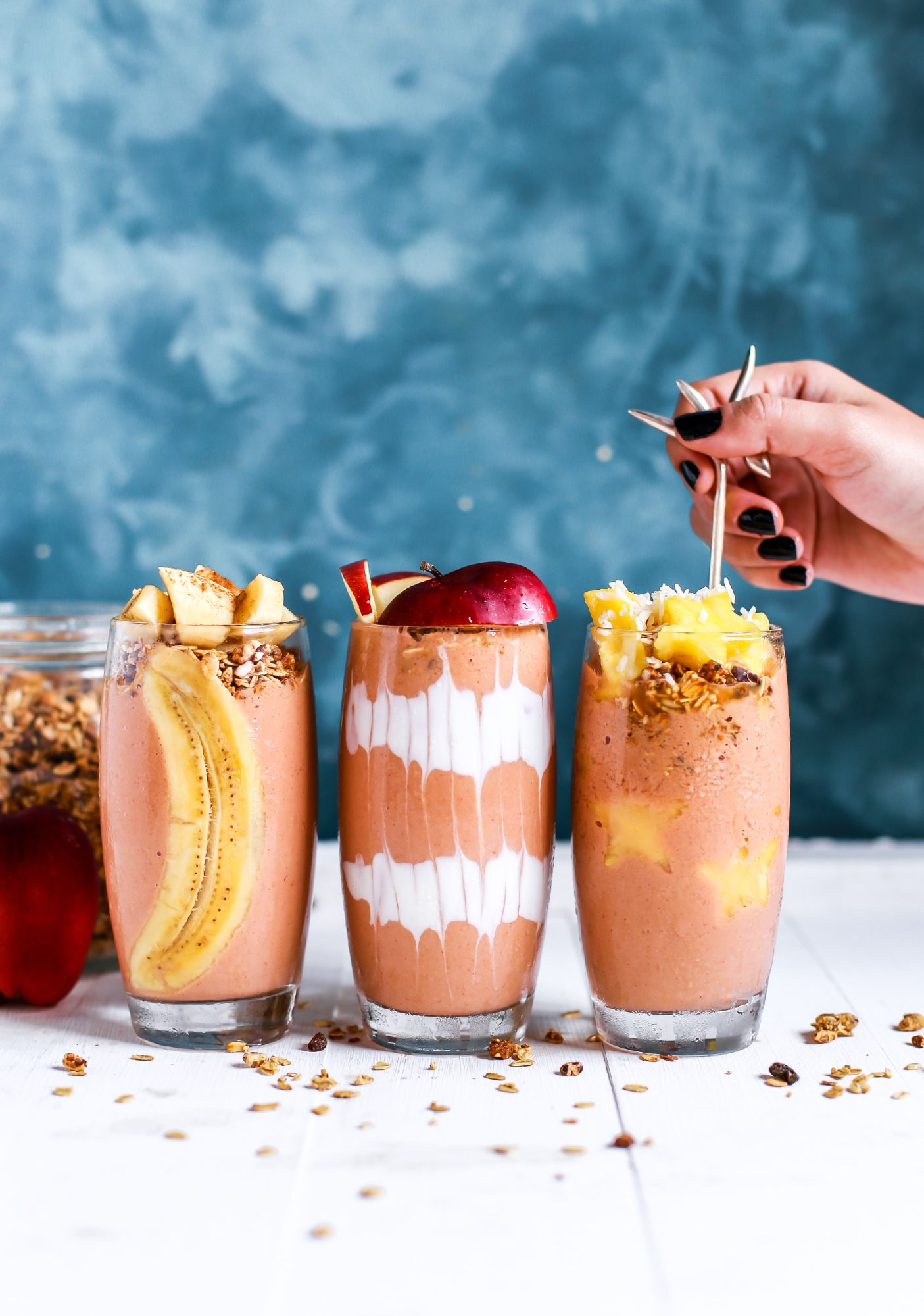 why not show your love for being a plant based foodie by taking a look at the shop. everything is designed and printed by me!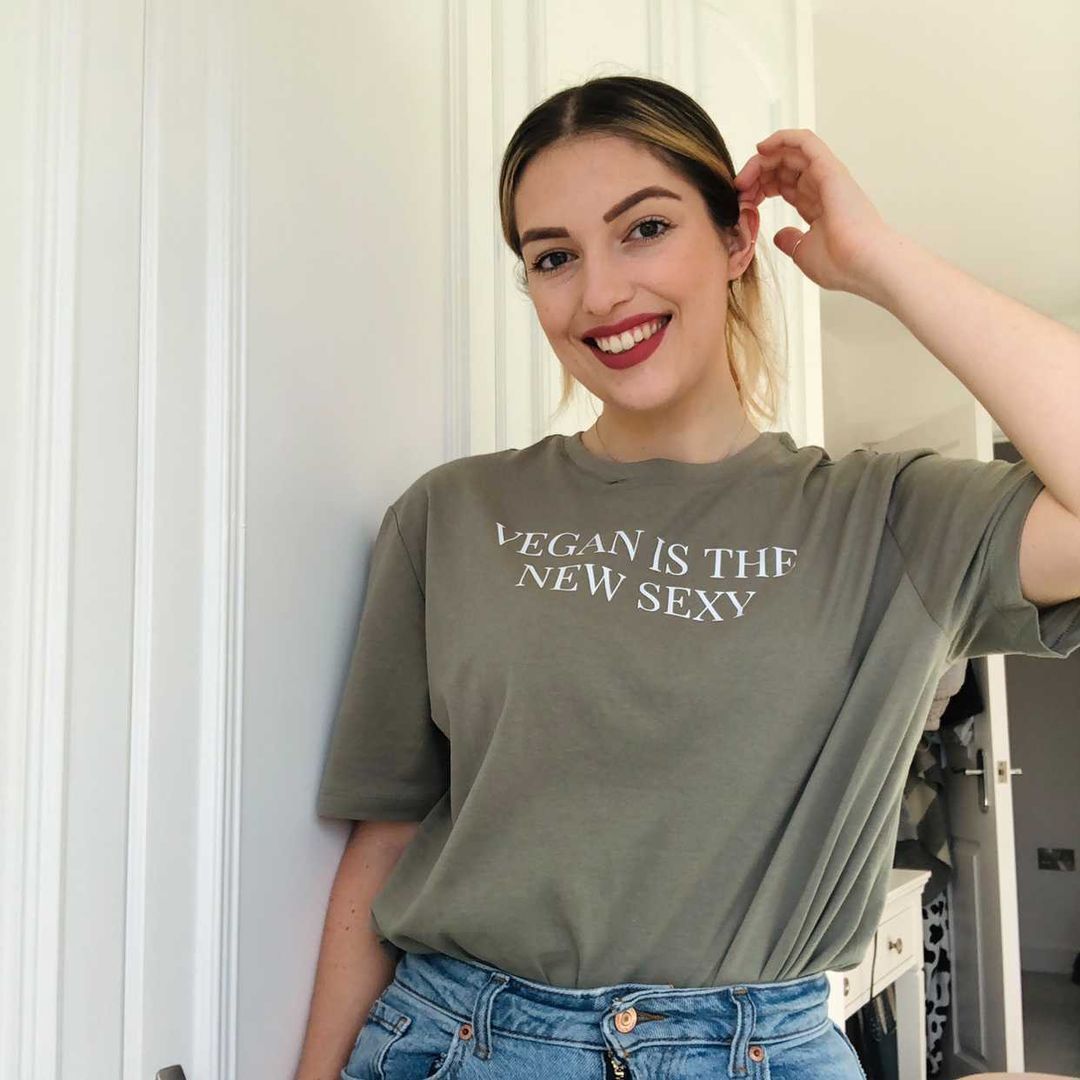 going vegan means you're going to be doing a lot of label reading, and this might not be as simple as you think. it's not just about seeing whether there are eggs and milk in a product, but there are loads of other hidden pesky ingredients manufacturers put in food. here you can find out which ones to keep an eye out for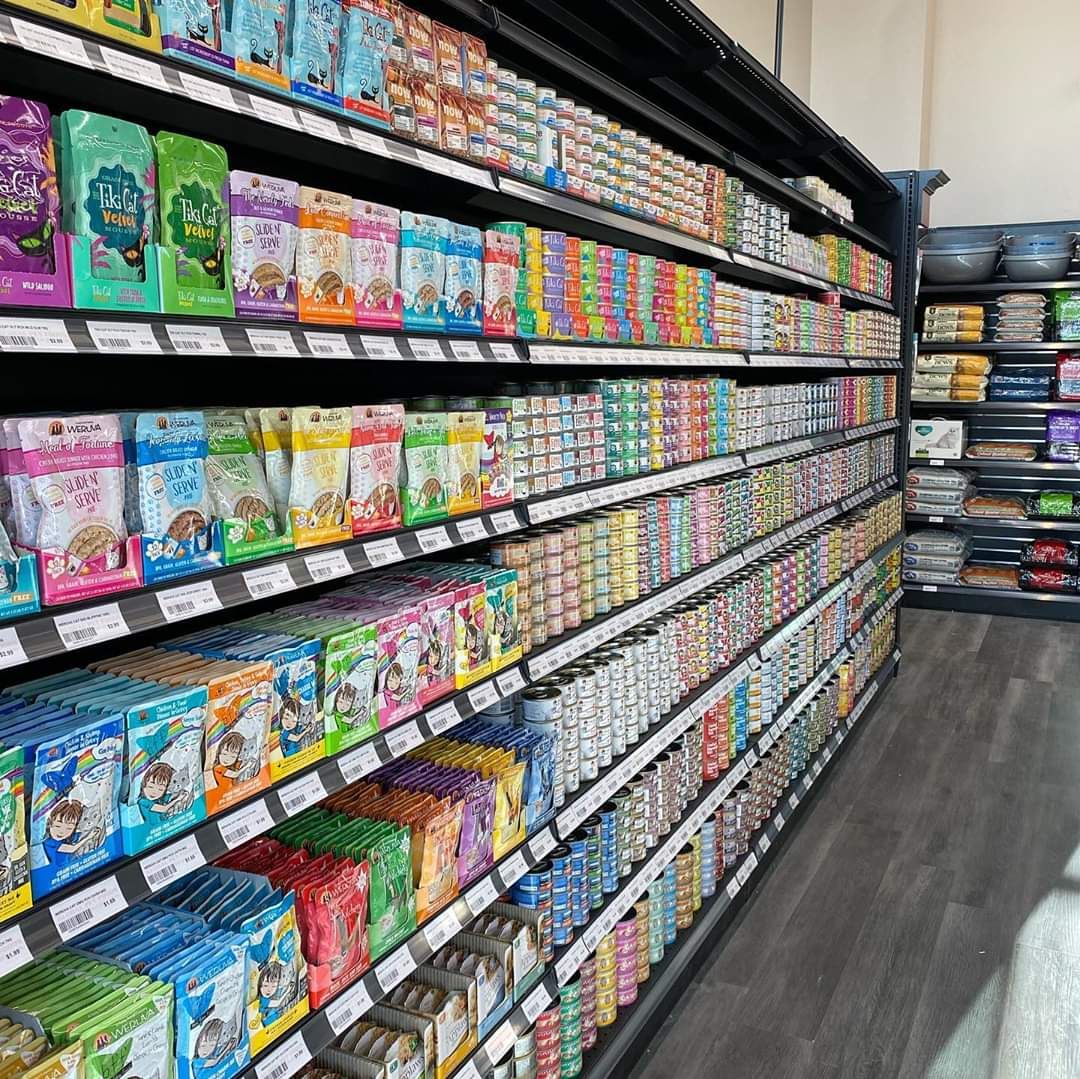 Did you know that not all drinks are suitable for vegans - ridiculous i know! take a look at the bottoms up page to find out why, and discover which drinks you can have. luckily most spirits are vegan so vodka at every mealtime is absolutely 100% acceptable!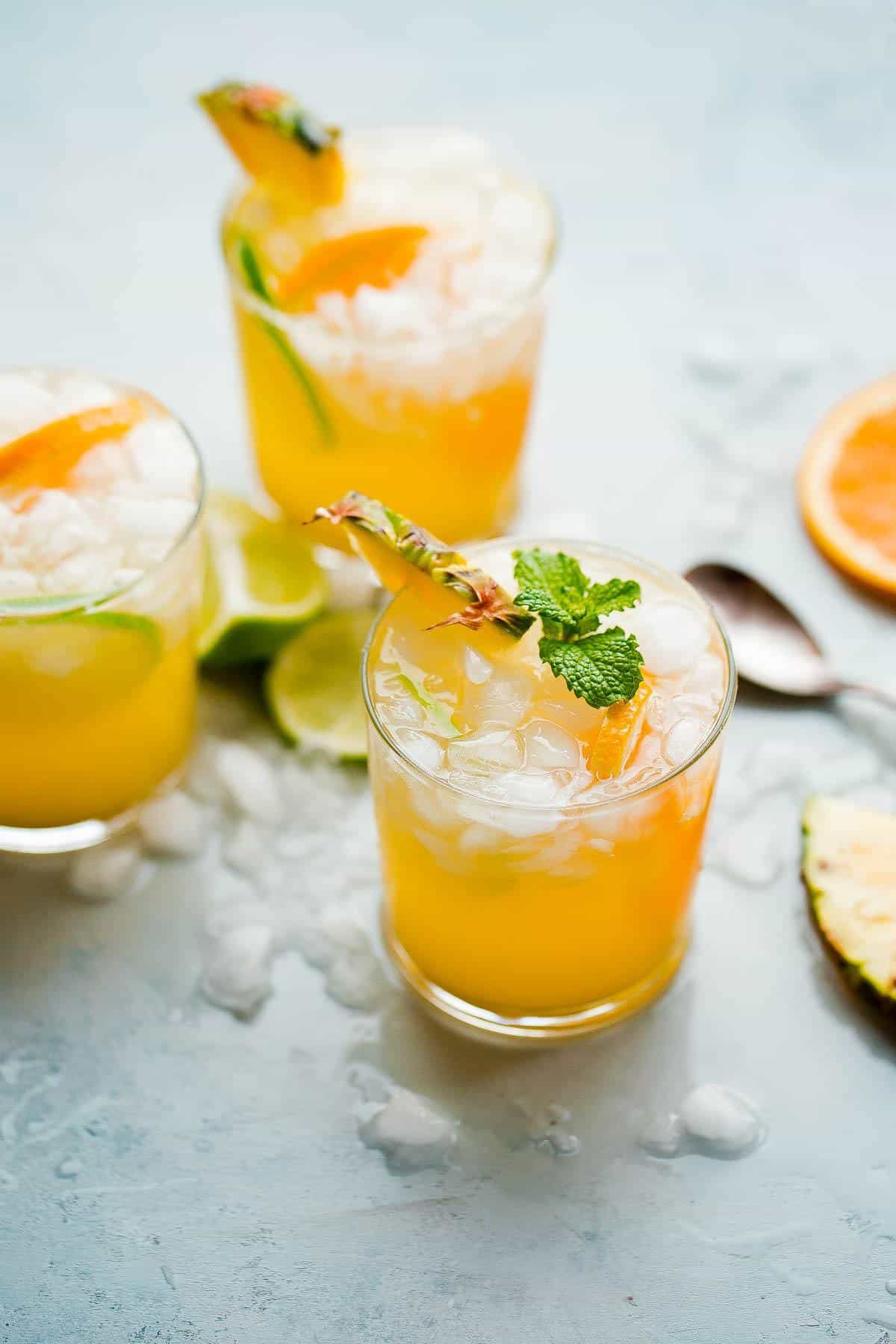 for some bizarre reason, lots of cosMetic companies aren't vegan-friendly. on the looking pretty page, there's a list of all the 100% vegan cosmetic brands for you to take a look at, and unfortunately you'll find that majority of the large well-known brands should be avoided. but you'll discover lots of new small businesses to start supporting!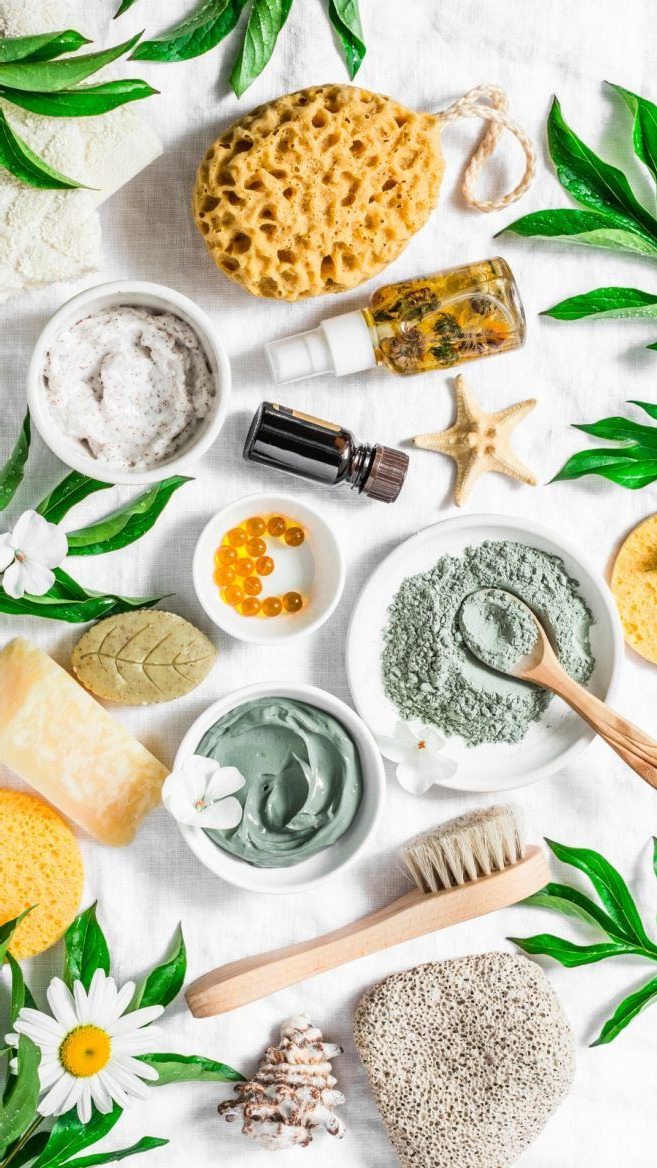 finding a vegan cheese that's right for you is very difficult and something nearly all vegans struggle with. take a look at the say cheese! page to see what the most popular vegan cheeses are around the world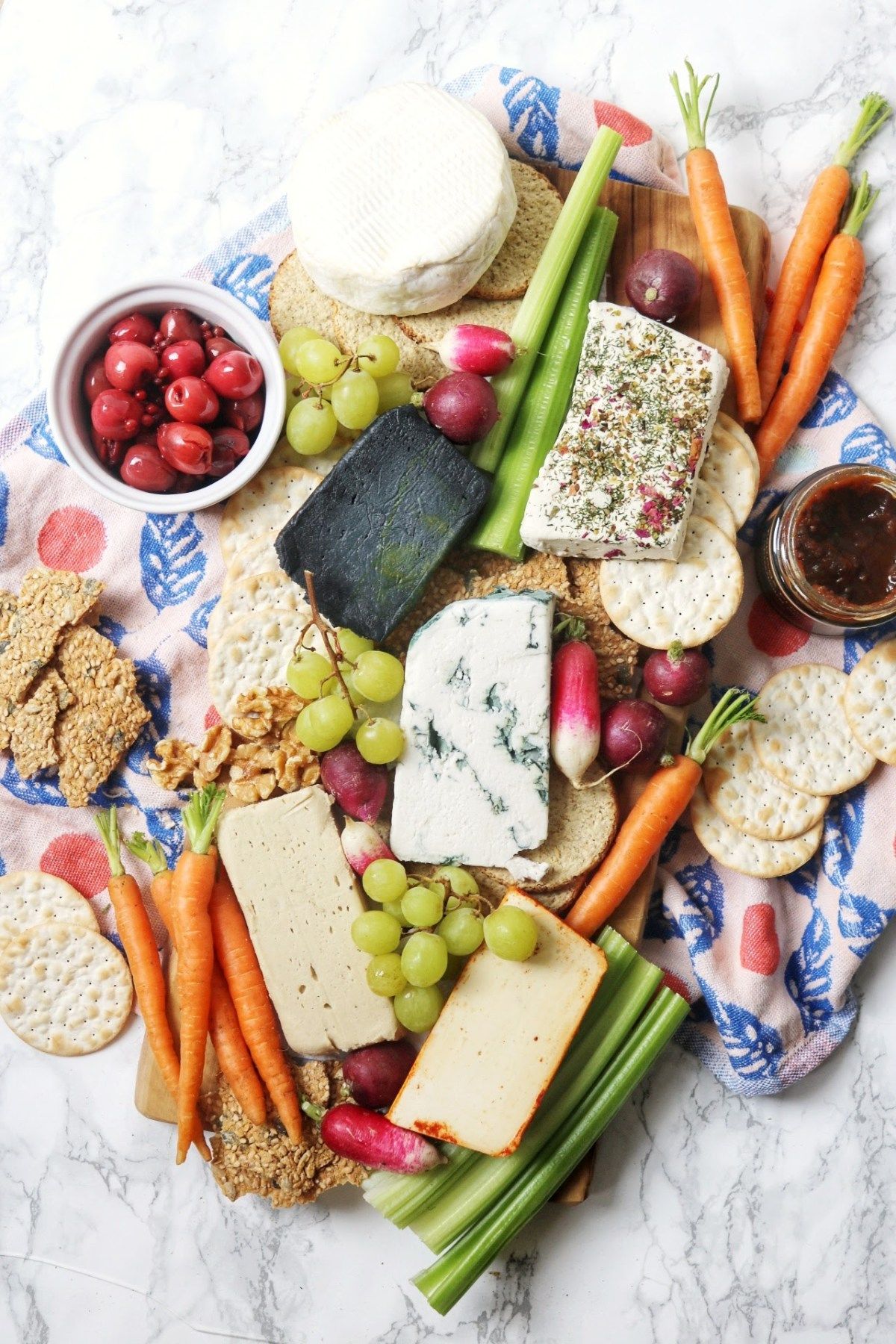 Feel free to ask me anything and I'll do my absolute best to answer as quickly as possible! Please remember I'm no professional, but I'm happy to help in any way that I can!
Thank you for submitting the contact form.