10K GIVEAWAY!!!!!
Posted on
This one is for all the amazeballs members of my Instafam!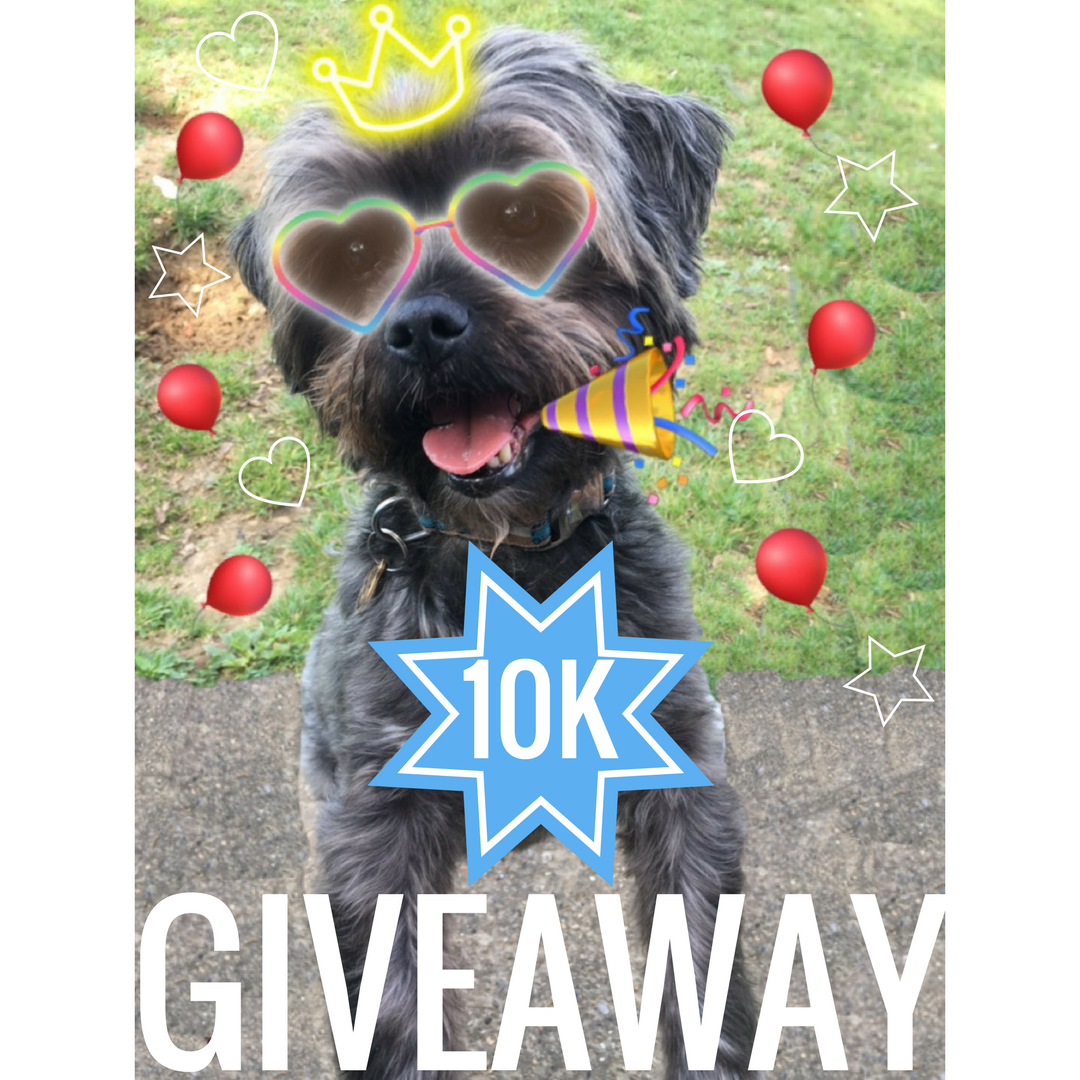 I can't believe I've already reached 10,000 followers on my @tommi_tutus Instagram account and to say THANK YOU I've decided to hold a mega giveaway!!!!! All you have to do is 1. Follow all the pawsome vendors and 2. Tag a bunch of friends - the more the merrier!
Head on over to my Instagram account for all the details!
Good luck everyone!
Tommi xx