Everyone knows that food contains animal products, but what about drinks? Unfortunately, there are lots of drinks - both soft and alcoholic - that aren't suitable for vegans. Obviously, if a drink contains milk then it's not vegan, but there are several other not so familiar ingredients that you need to make sure you look out for.
Insinglass is obtained from fish bladder and helps with the clarification process in beers and wines. Omega 3 is usually derived from fish, so always check your orange juice before drinking! Some drinks also contain small traces of gelatine, which is the boiled skin and bone of animals. Drinks can contain honey, cochineal (crushed beetles), taurine (a compound found in animal tissues and mostly used in energy drinks), esther gum (a glycerol derived from animals), Vitamin D3 (found in the oil of sheep's wool), yellow 5 (which is known for animals testing), and artificial orange, cherry, vanilla and blue raspberry flavourings.
To make life a little easier, I've created a list of some popular alcoholic, soft and energy drinks that are vegan, along with a list containing brands to look out for. However, if it's a new drink you're trying, it's always handy to have a cheeky google just to make sure!
COKE DIET COKE COKE ZERO SPRITE FANTA (MOST FLAVOURS) DR. PEPPER PEPSI PEPSI MAX SPRITE (MOST FLAVOURS) 7 UP FRUIT JUICE (MOST BRANDS BUT ALWAYS CHECK) SQUASH (MOST BRANDS BUT ALWAYS CHECK) plant milk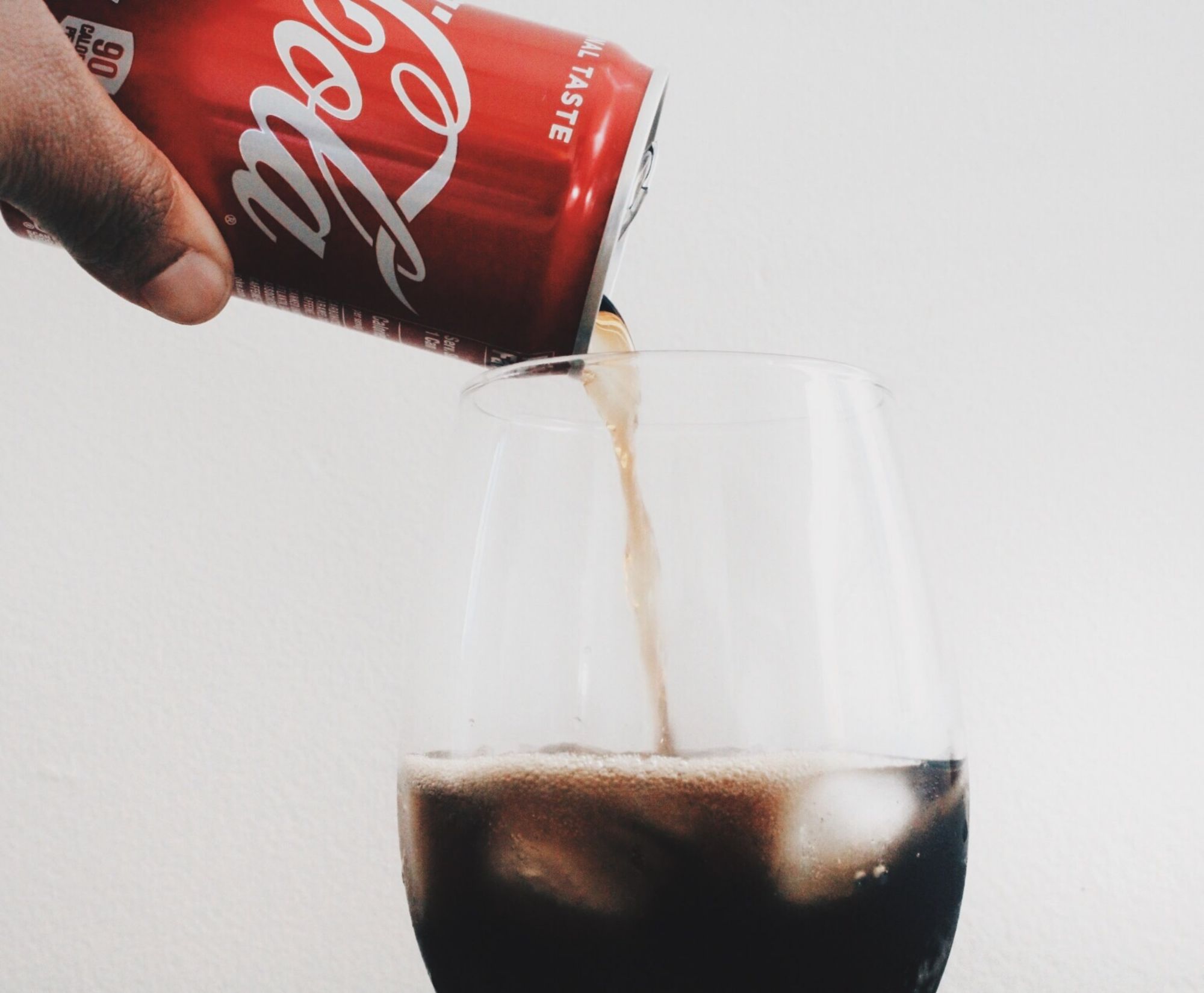 Budweiser and Bud Light Miller Original and Genuine Draft Lite beer from Miller Heineken Beck's Corona stella artois san miguel foster peroni guiness desperados brewdog (most but always check)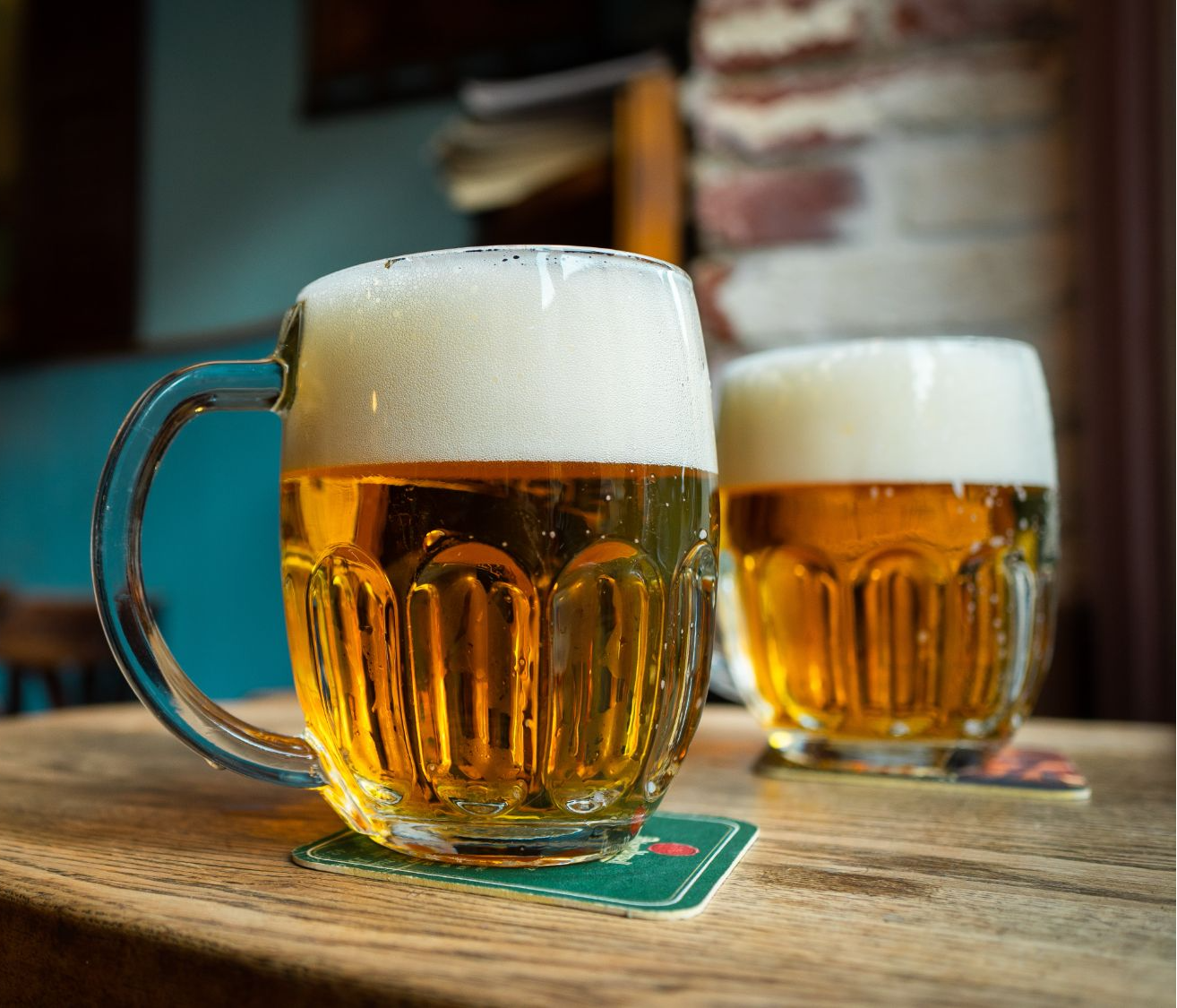 old mout cider aspall cider savanna cider smirnoff cider brothers cider carling cider apple carling cider black fruits strongbow (some flavours) thatchers broadoak hogan's stowford press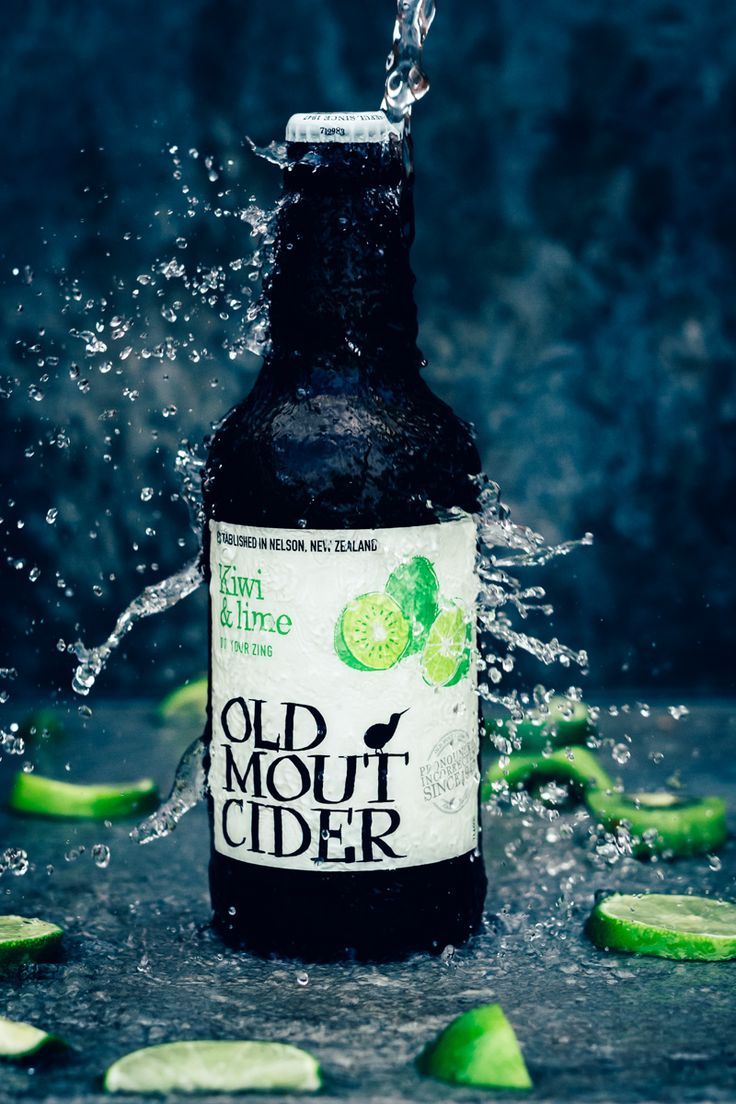 blossom hill sparking zinfandel lambrini (most) Charles Shaw (red wines only) Frey Vineyards The Vegan Vine Red Truck Wines Yellowtail (red wines only) lanson champagne dom perignon moet & chandon laurent-perrier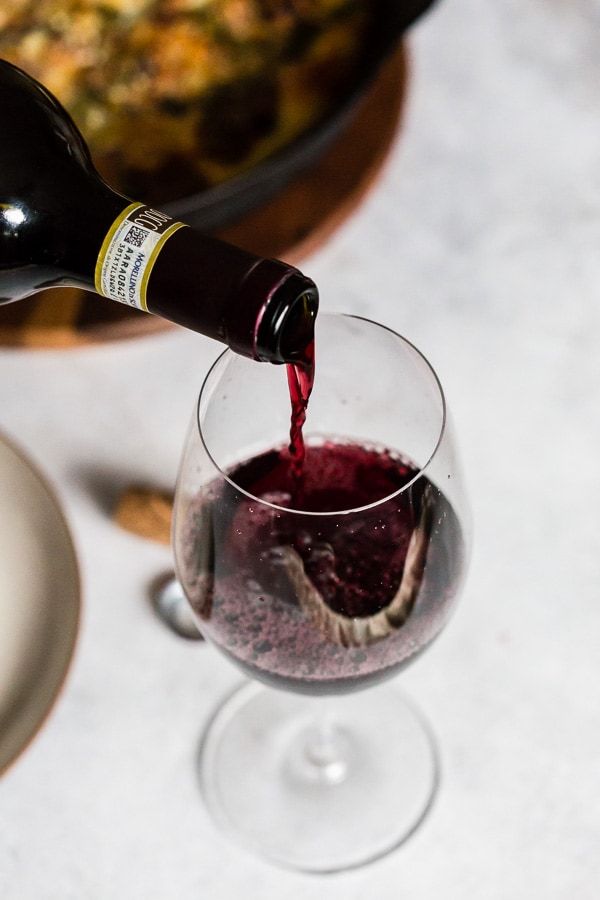 pimm's (most) WKD Vodka Blue Smirnoff Ice sourz (most flavours) absolut vodka american fruits (most flavours) aperol archers peach schnapps bacardi silver beefeater gin blavod (most Flavours) ciroc (most) corky's (most) disaronno el tosoro tequila gordon's gin heaven hill (most) jameson malibu (most flavours) smirnoff (most flavours)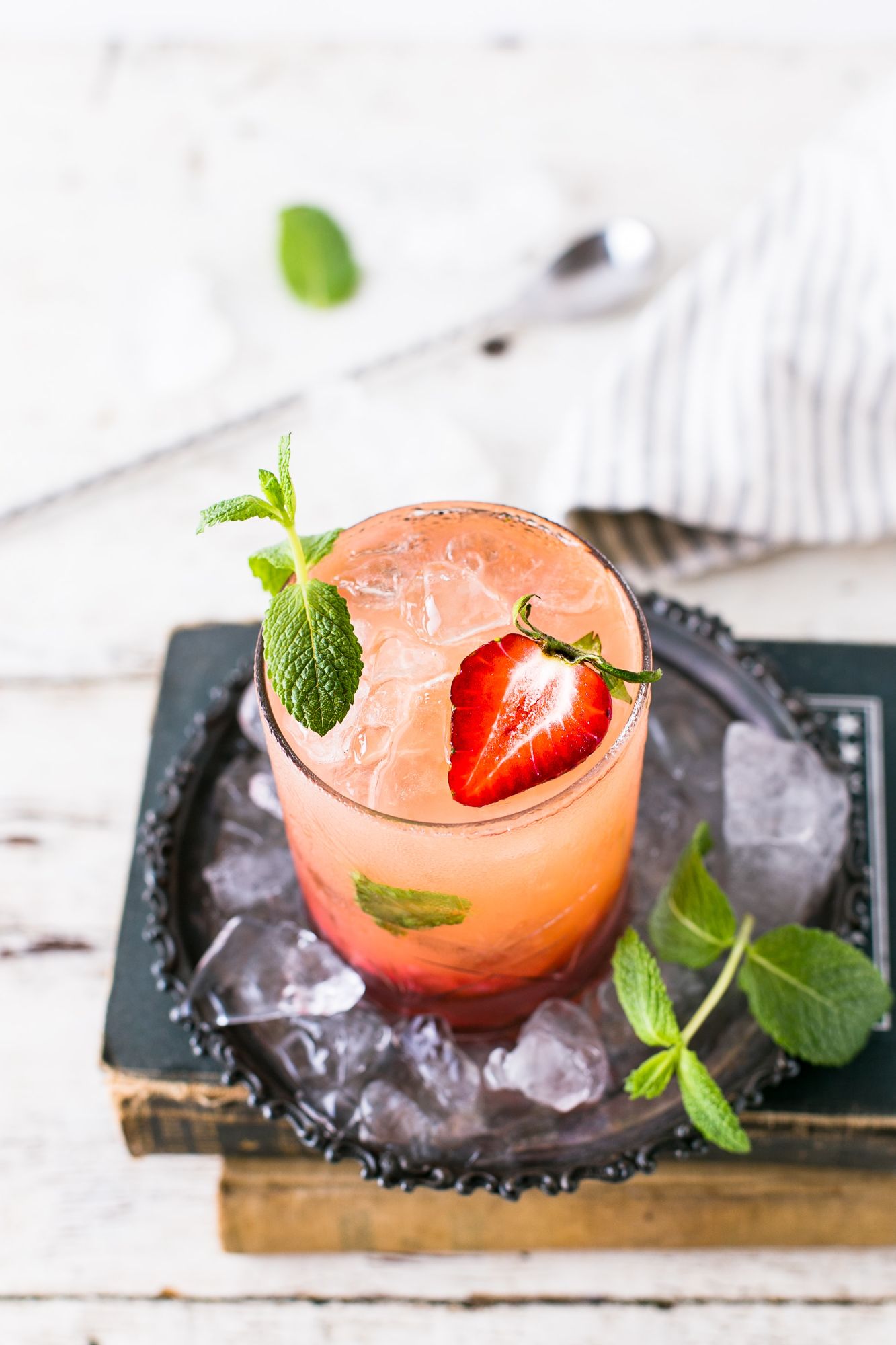 boost emerge lucozade monster red bull relentless rockstar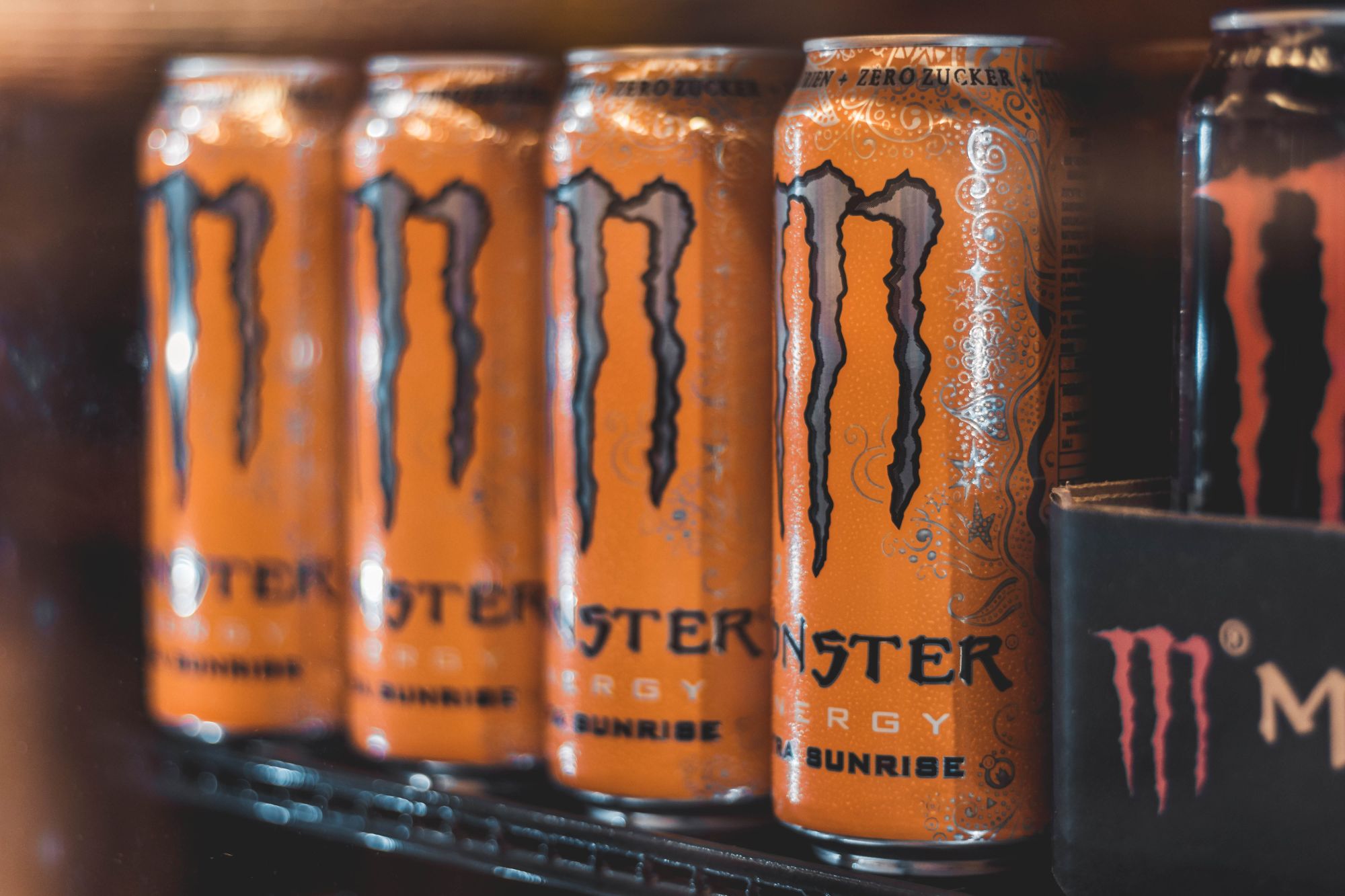 Please note that I am not an expert on vegan drinks, this is just information I have collected through researching on a number of different sites. Manufacturers are constantly changing their recipes, so it is always important to check a new drink first as I may have looked at an outdated ingredient list. If you know of any other vegan friendly drinks please let me know!