Unbeknown to most, vegan and cruelty free are not the same. These two terms both need to be considered when shopping for cosmetics of any kind. Vegan means that a product does not contain any animal derivatives, whereas cruelty free means that products are not tested on animals. Luckily most cruelty free brands are also vegan, and vice versa which makes them 100% vegan. It might be a bit of a shock to see just how many cosmetic brands aren't vegan or cruelty free, but please don't feel guilty if you have used them previously - I used to and only very recently stopped once I did a lot of research!
It can be really difficult to know what cosmetic companies are appropriate for someone living a vegan lifestyle, so to make things easier, here is a list of 100% vegan companies along with a disturbingly long list of companies to watch out for. I haven't been able to include all the cosmetic companies in the world, so if you can't see one you were hoping to find, check out the links at the bottom of the page!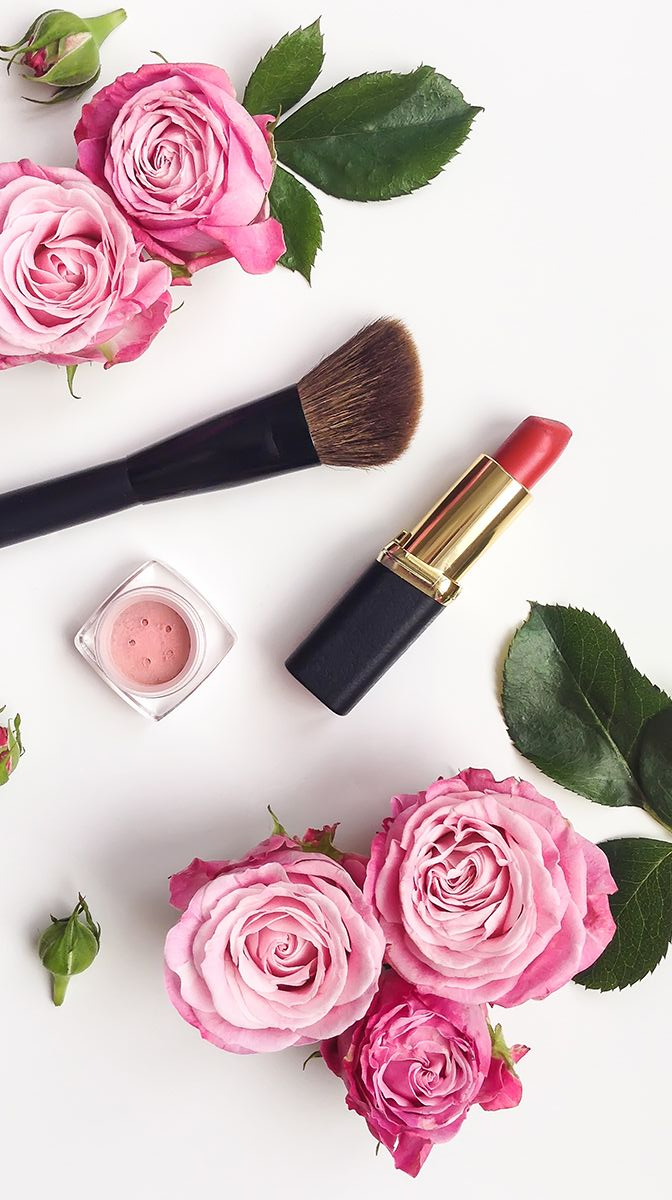 Atomic Makeup B. By Superdrug Barefaced Beauty Coconut Matter Delilah Elf Cosmetics Everyday Minerals Habit Cosmetics Laws of Nature Cosmetics MUA Mudd Beauty OFRA One/Size by Patrick Starrr Prime Beauty Cosmetics Range Beauty Sweat Cosmetics Thrive Causemetics Zao Organic Makeup Zulu Luxe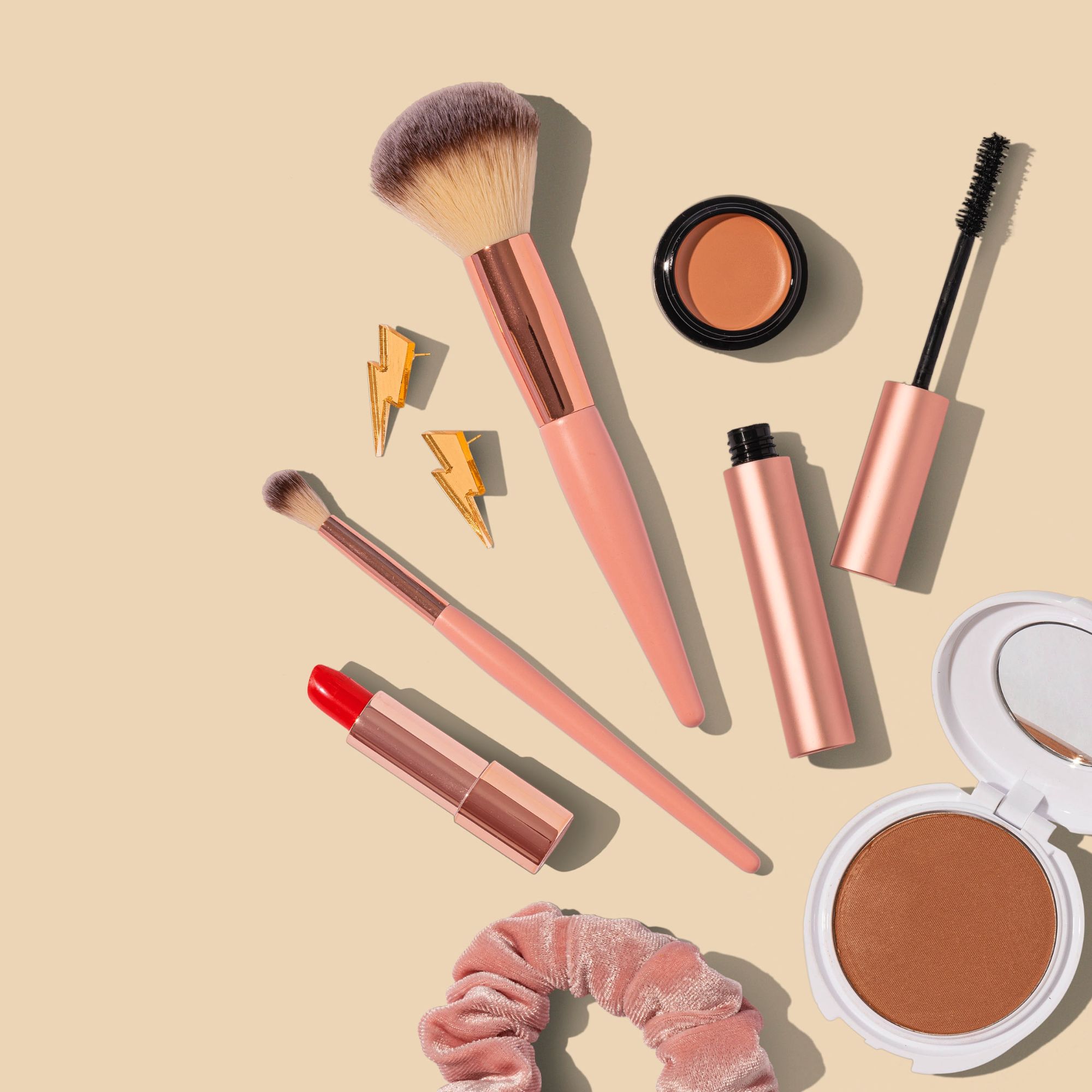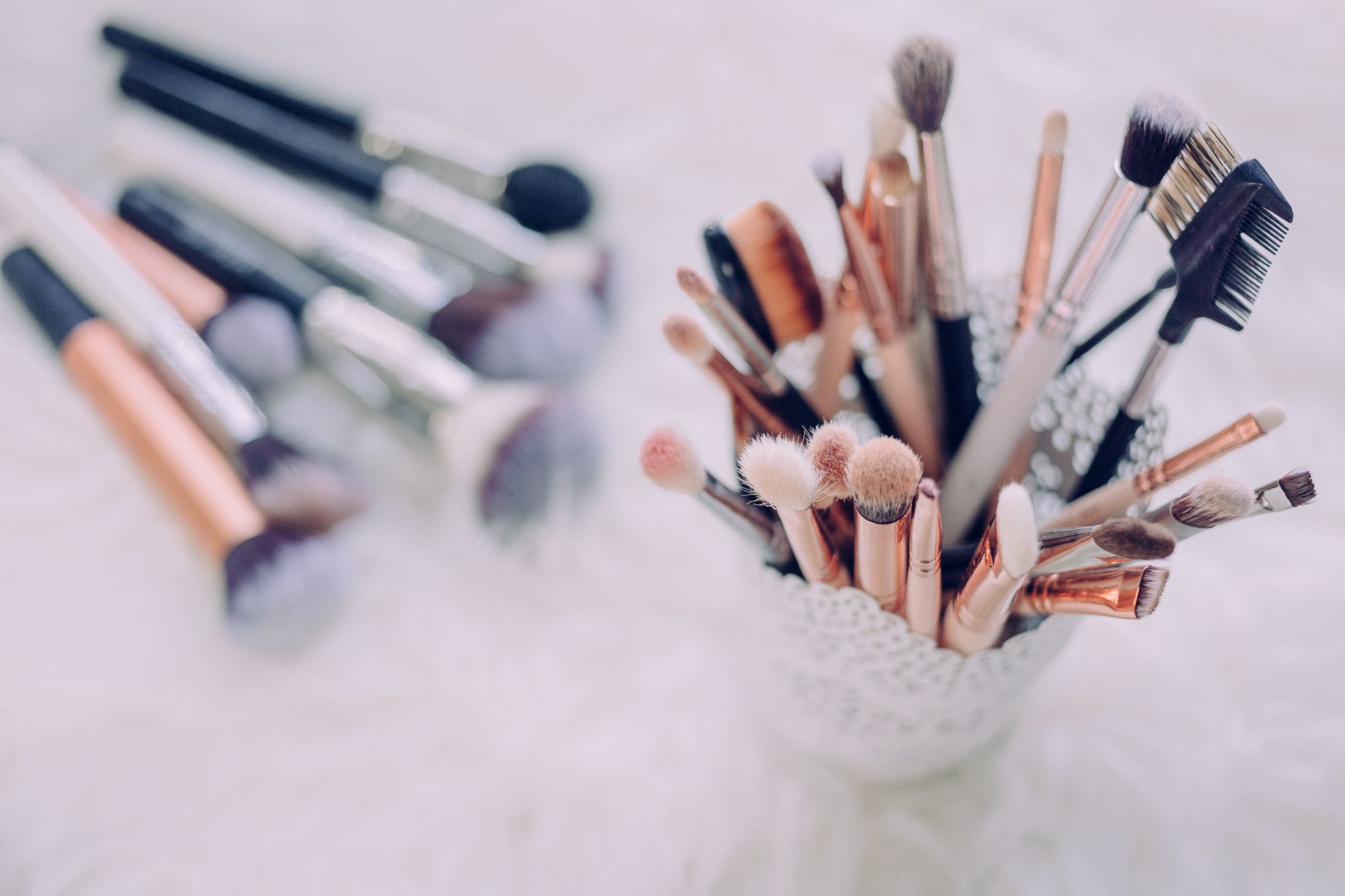 Atomic Adorn Cosmetics Au Naturale Barefaced Beauty Cover FX Ecotools Elf Cosmetics Fairypants Lime Crime Luxie Beauty Medusa's Make-Up PHB Ethical Beauty Yubi Beauty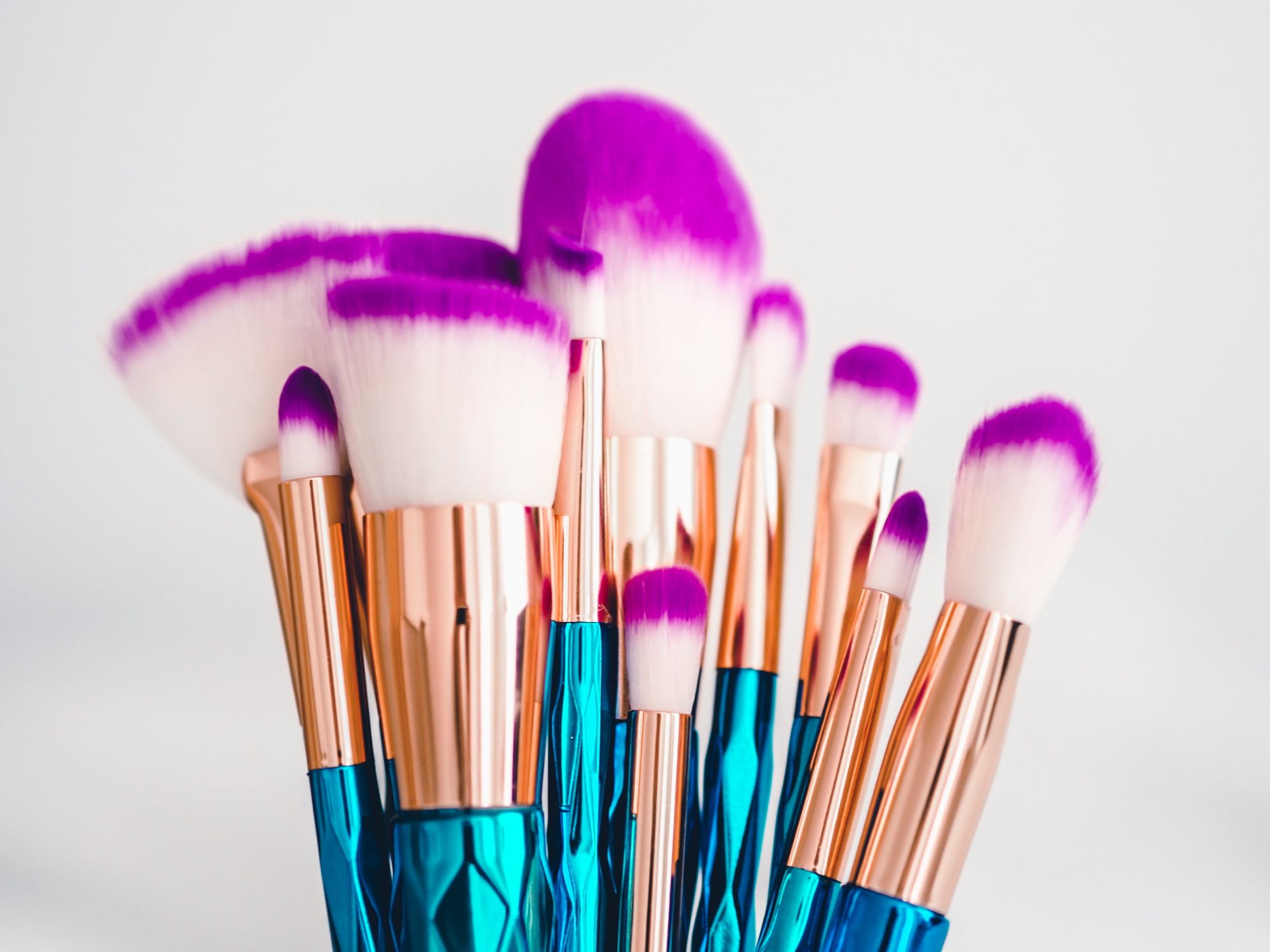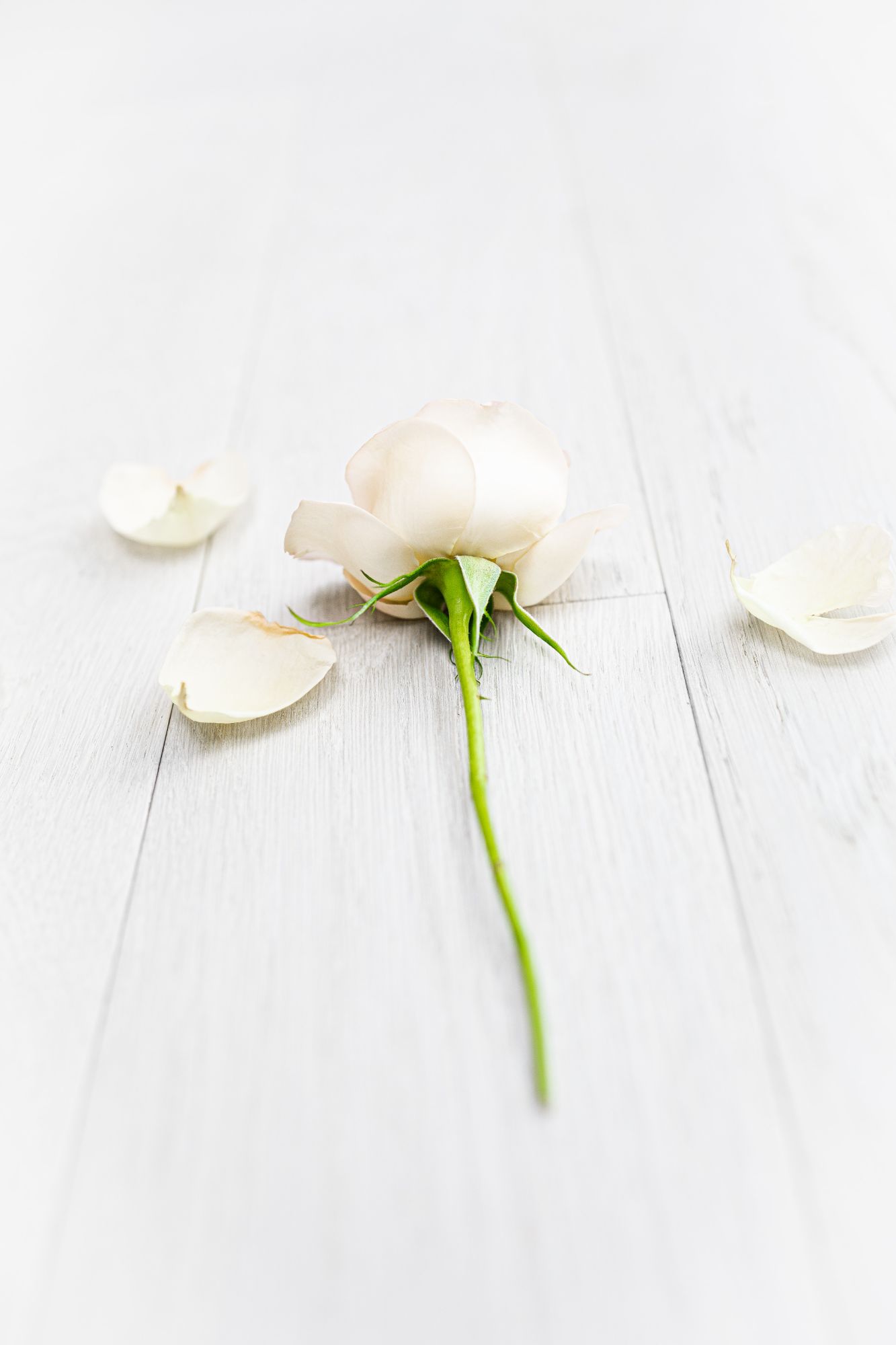 A'kin Aesop African Botanics B. By Superdrug Bali Balm Beauty Cleanse Skincare Biossance Boo Bamboo Bulldog Skincare Bybi Cover FX Derma E Elf Cosmetics Herbivore Human & Kind Kind Natured Larocca Skincare Mulondon Novel Skincare Pacifica Prima Seriously Fab Skin&Co Teaology The Vegan Glow Three Ships White Rabbit Skincare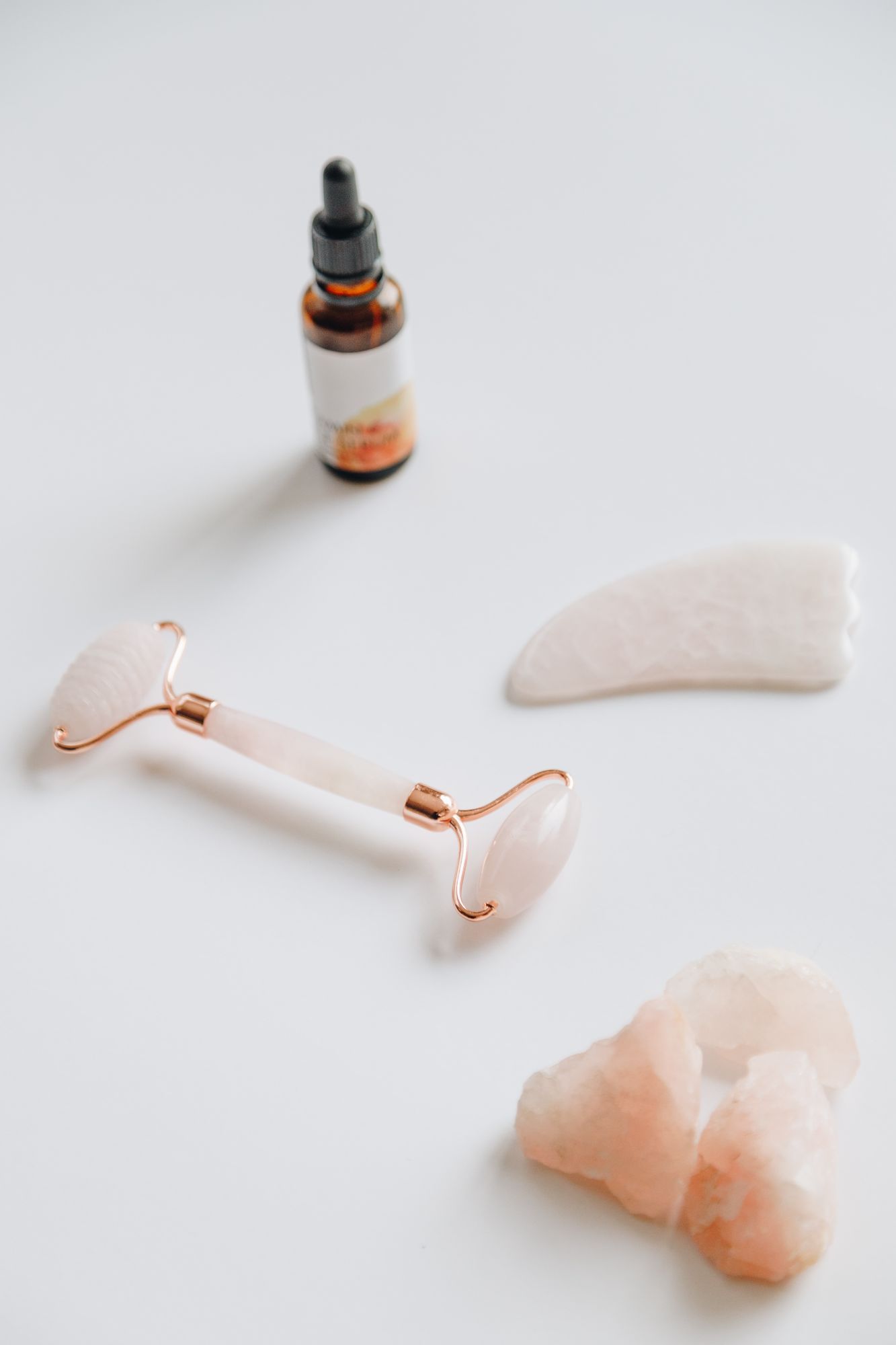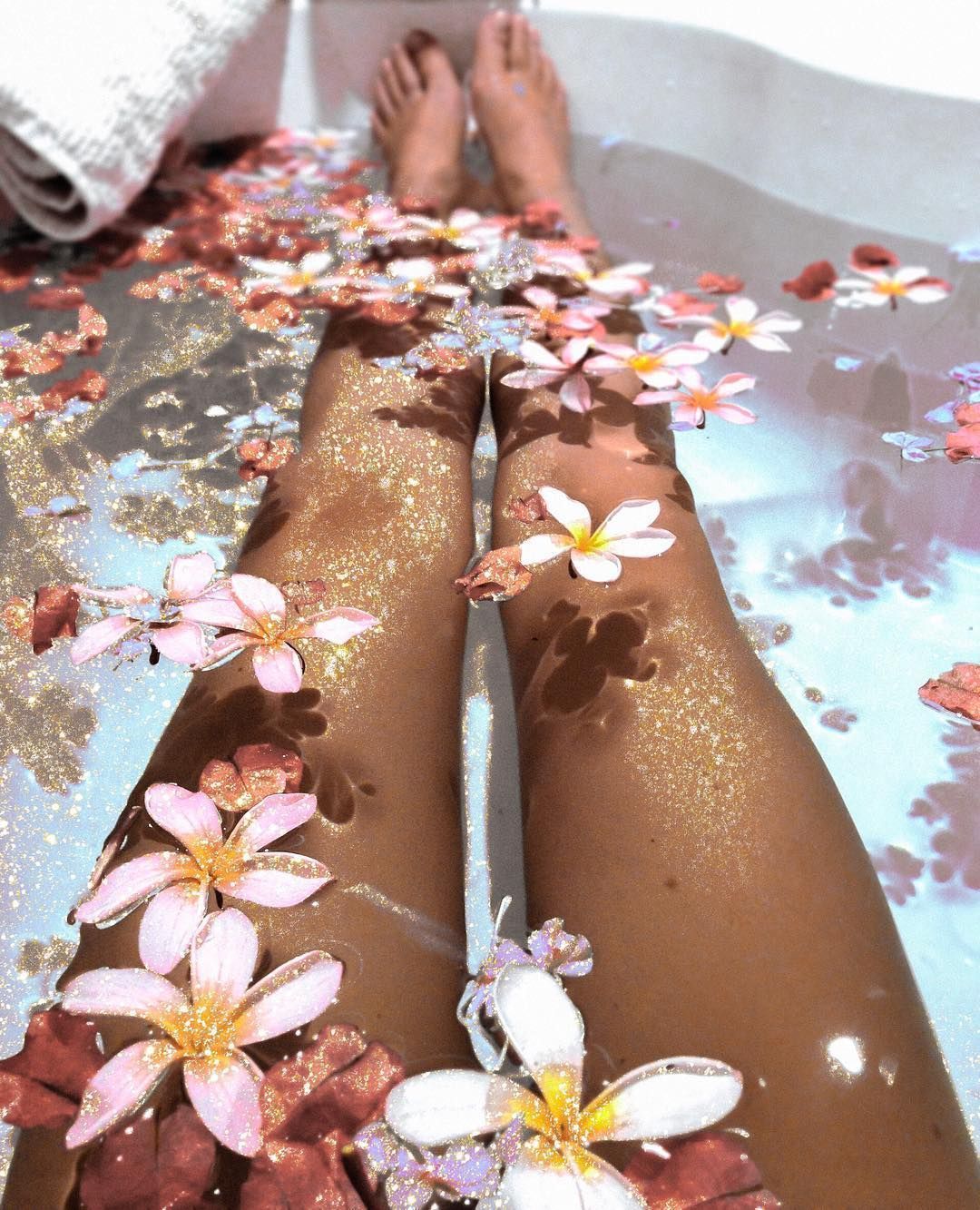 A'kin Attitude Base Coat Bioclarity Bkind Bulldog Skincare Cake Beauty Clove & Hallow Ella & Mila French Girl Goddess Garden Hempz Loving Tan Natureofthings Prima Silvan Skincare Truly Beauty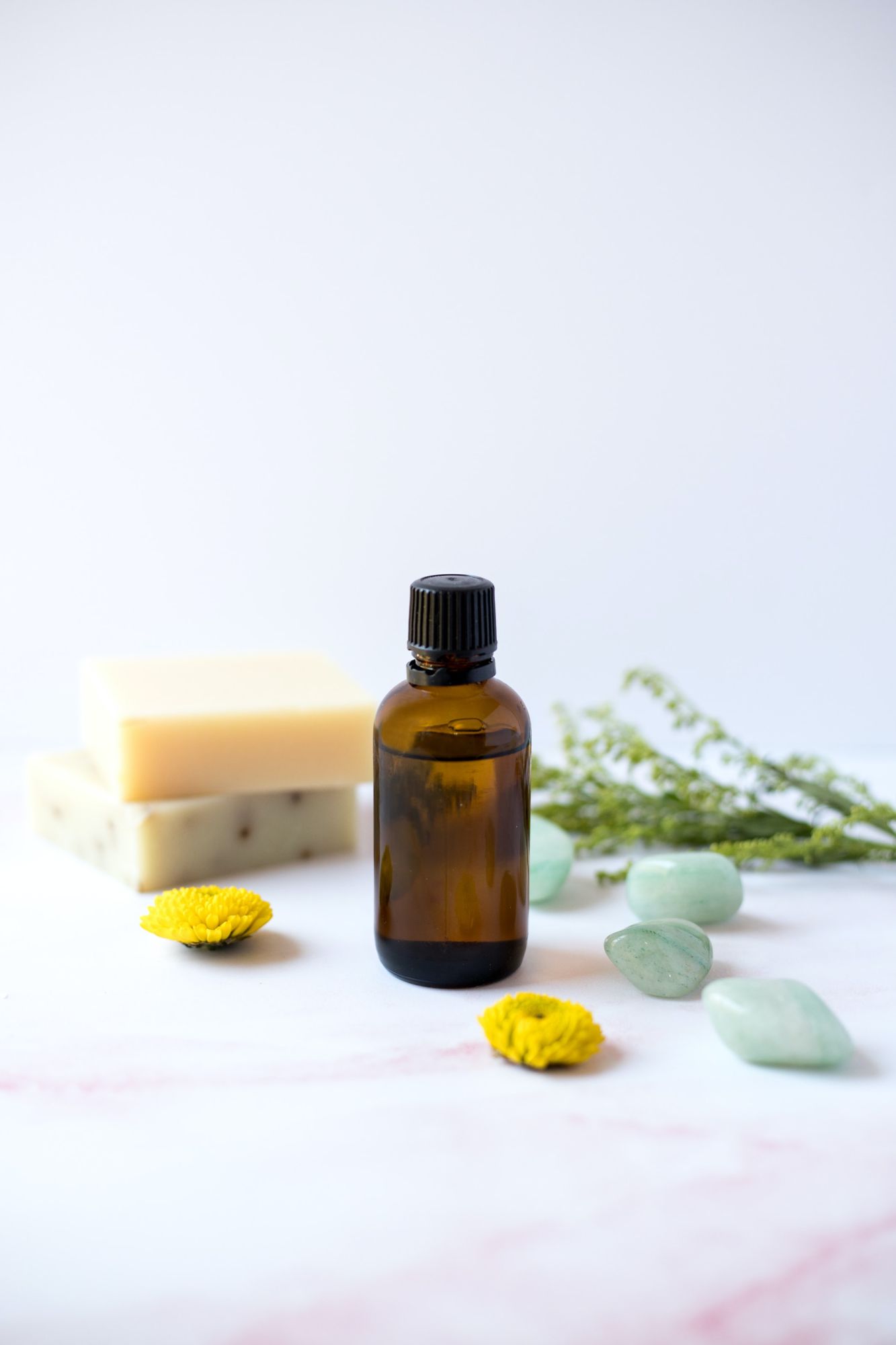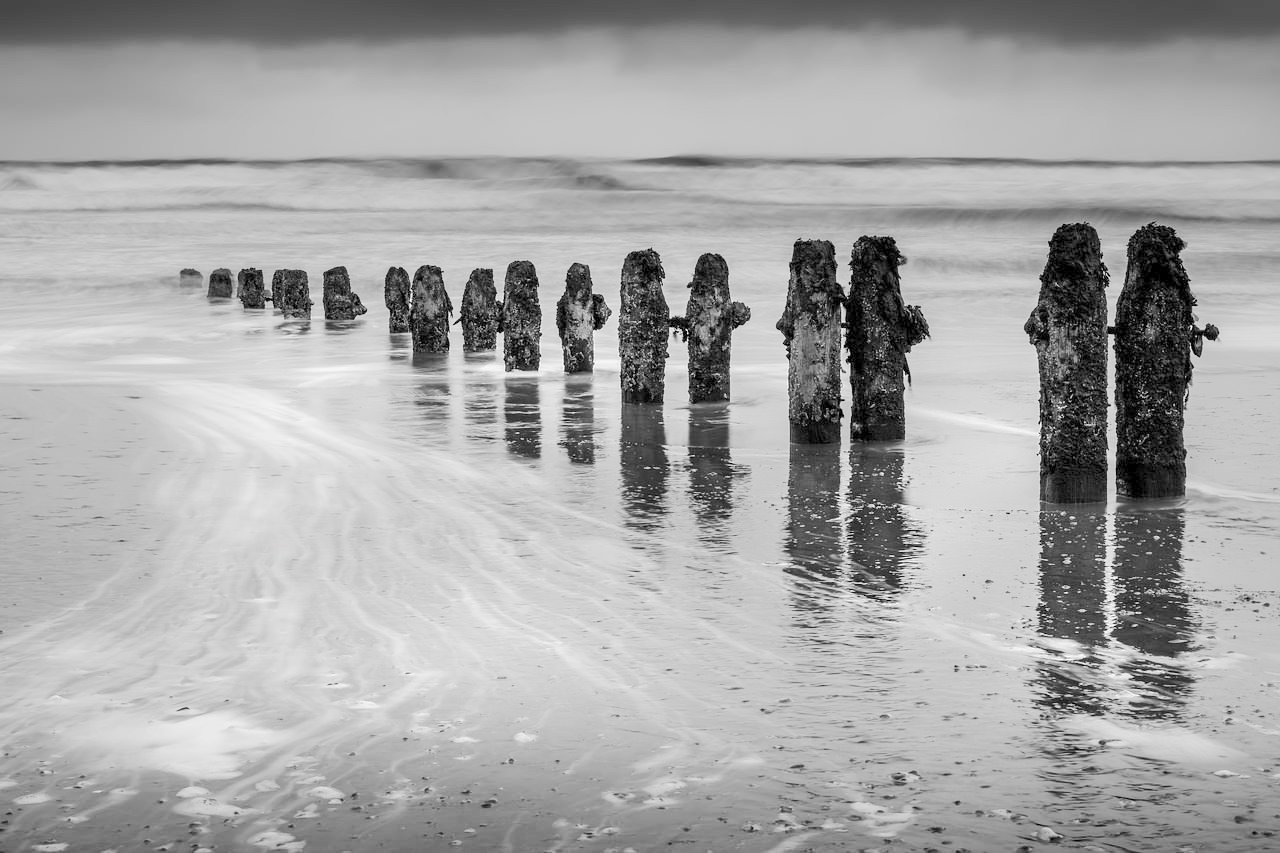 A'kin Abba Arctic Fox Hair Colour B. By Superdrug Be Free Bleach London Cote Hair Ethique Fable & Mane Good Dye Young IGK Hair Mane Club Noughty Olaplex Organigrowhairco Overtone Splat Hair Colour St. Tropica Tints of Nature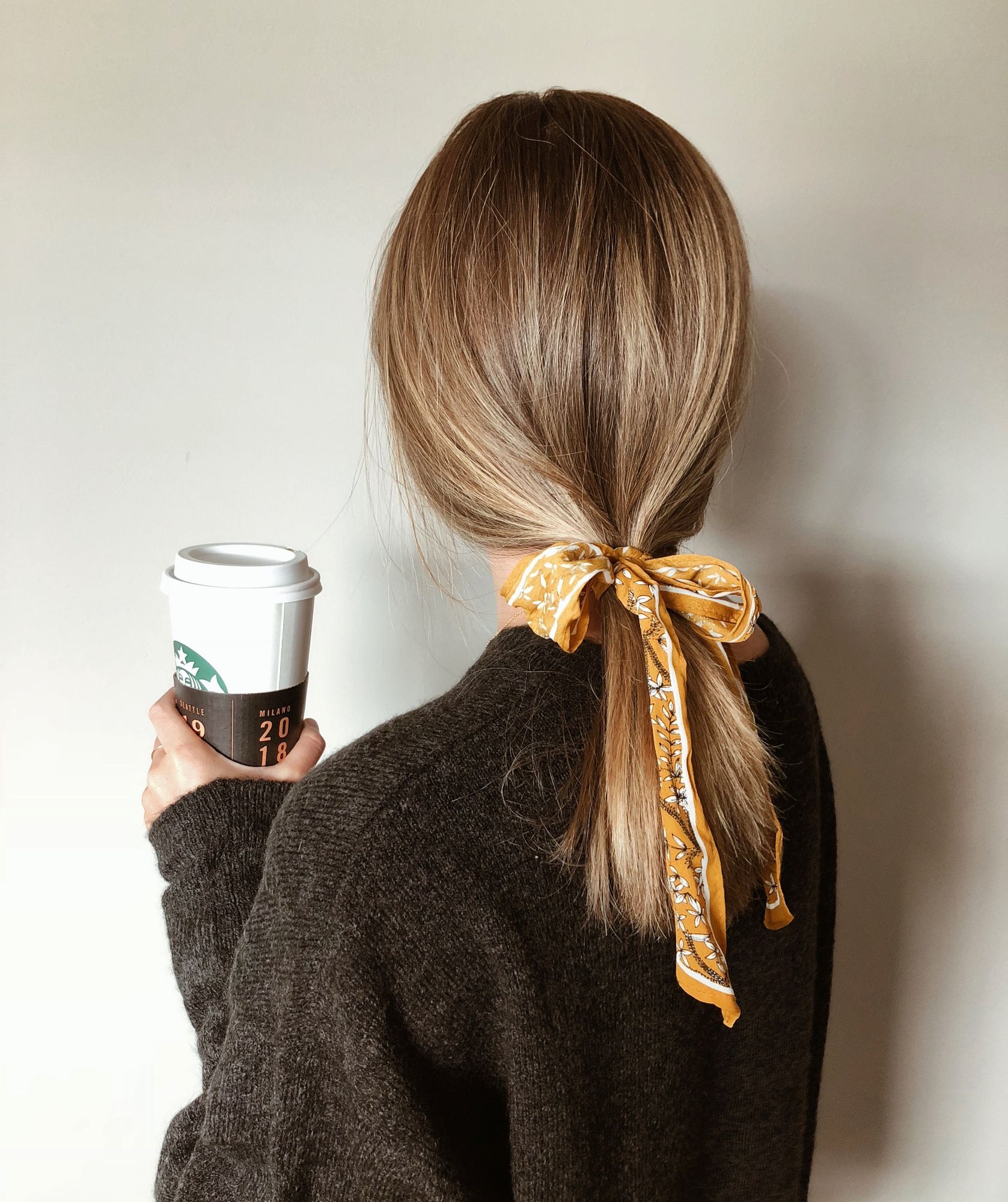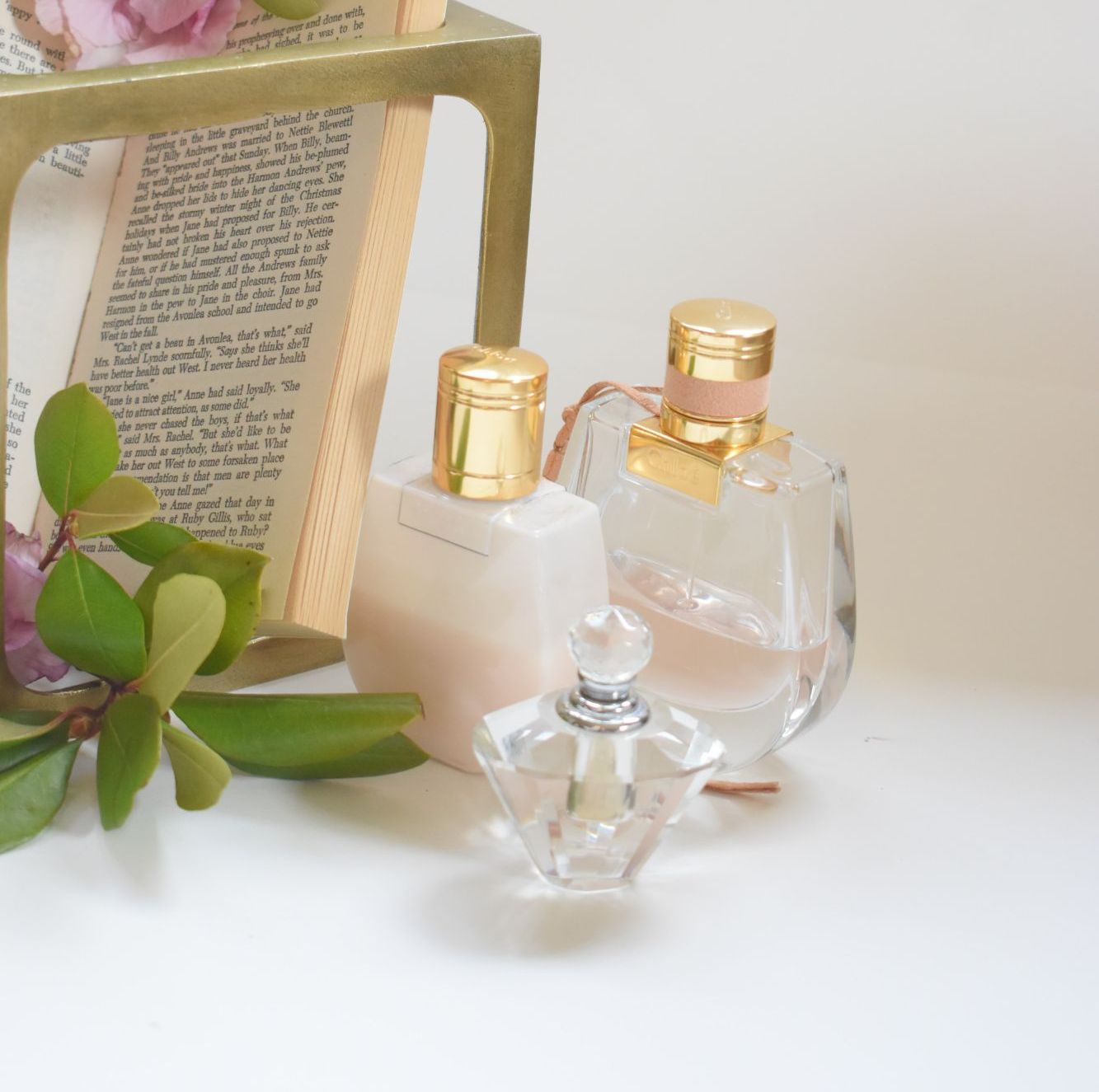 Aesop By Rosie Jane Clean Perfume Dolma Perfumes Floral Street French Girl Skylar The 7 Virtues Wild Spirit Fragrances Not Vegan or Cruelty Free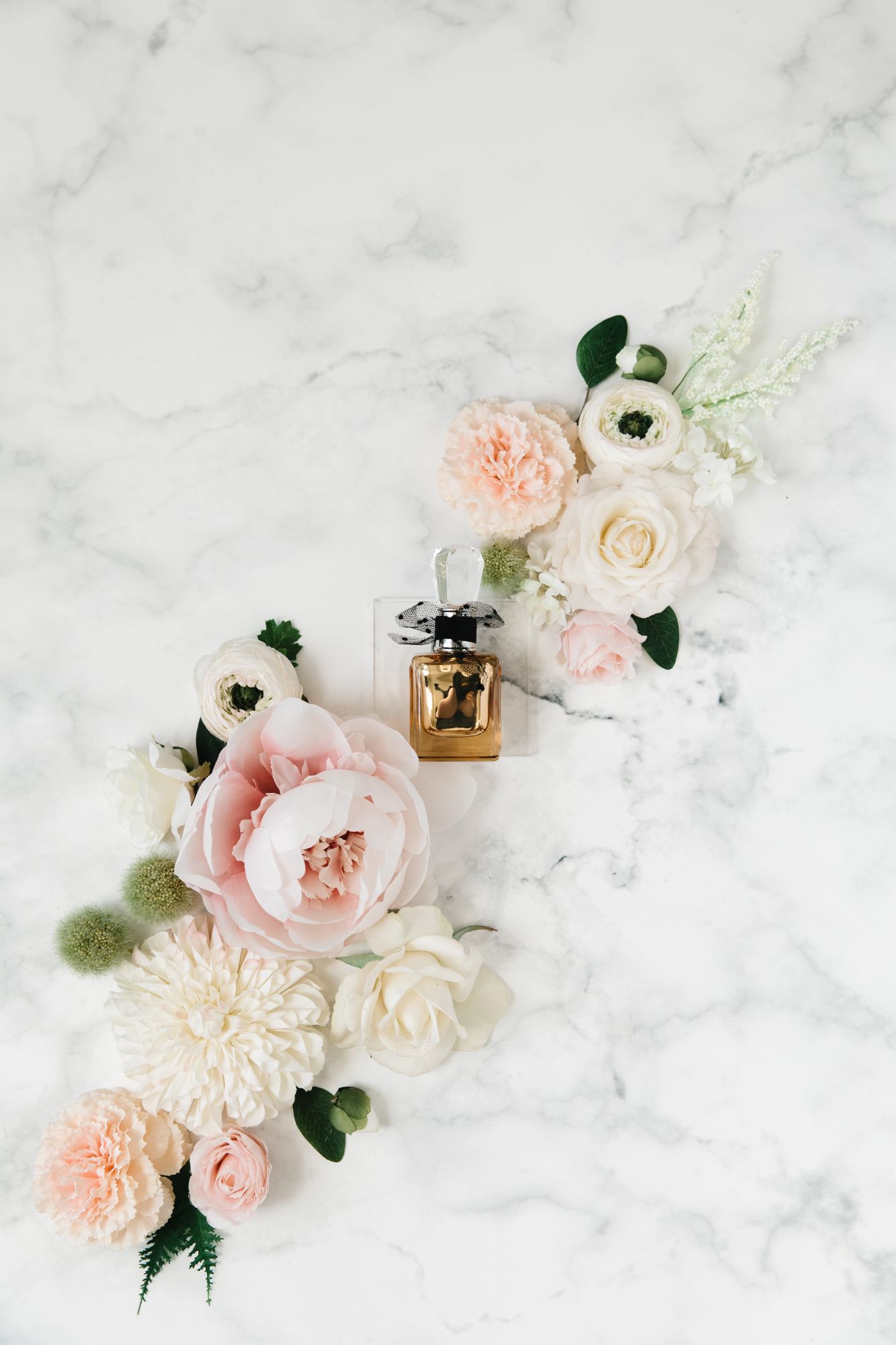 I have tried to include as many brands as possible, but there are so many cosmetic companies in the world the list would go on forever! The two links below are incredibly helpful and you can search for brands if you would rather not scrawl through a list.