Each month, we donate 5% of our profits to one of three charities. Scroll down to read more about them, how we have supported them, and what more we can do in the future.
Alzheimer's Society is a charity extremely close to our hearts. 850,000 people are living with Dementia in the UK right now, but this statistic doesn't include the family members, friends - and even pets - that are affected by someone living with Dementia. So far, we have donated £45 to this incredible charity to help them to support, prevent and cure Alzheimer's. We hope to make lots more donations in the future.
To read more about this charity, please click here.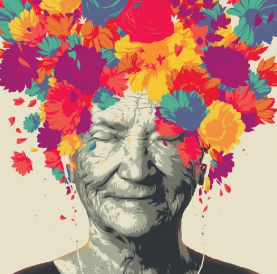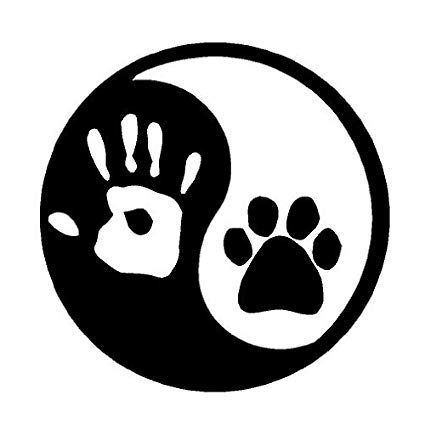 The RSPCA is the UK's largest animal welfare charity, which receives one call for help every 30 seconds. Being animal lovers, creating a cruelty free world is one of the most important beliefs of Tommi Co. We want to help Rescue, Rehabilitate and Rehome as many animals as possible to put a stop to the mistreatment of animals. In our opinion, there is no difference between a dog, a cat, a snake and a human.
To read more about this charity, please click here.
The Make A Wish Foundation is an organisation that uses donations to fund the last, biggest wish of children with serious illnesses. In simple terms, this charity literally makes dreams come true. Tommi Co. has given me the opportunity to achieve my biggest dream while I'm still so young, so to help support a charity that does this daily to those who are so much less fortunate than I am means a lot. We really hope that one day, Tommi Co. will be able to help a little girl or boy's wish come true.
To read more about this charity, please click here.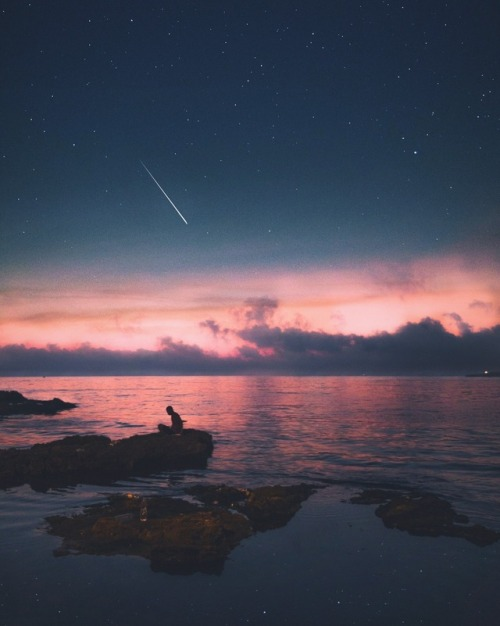 Please remember that by supporting Tommi Co. you are also supporting a cure for Dementia, animal rights and making dreams come true. We promise that 5% of all profits made each month will go to at least one of these charities.