Hi! I'm so glad you're here. I'm jumping for joy and my Grinch eyebrows are wiggling! :P
My name is Tommi and I help my big sister make some pretty funky pet apparel because I LOVE modelling! (It's my passion.) We started out as a teeny tiny business with only four customers, but now we spend majority of our time making all of your incredible orders and we can't thank you enough!
I live in England along with my two sisters - one big and one small - my mummy and daddy. I know you probably wouldn't think it, but I'm very nearly 11 years old (I've had a couple of face-lifts ;) and my big sister is 15! We share a few favourite things; food, napping, food and snuggles - particularly when we're watching Netflix. But the main thing we adore doing together is going on the sewing machine and producing new and unique bandanas, bow ties, hair bows and gift cards. Sometimes she even lets me have a go!
We hope you enjoy Tommi Co!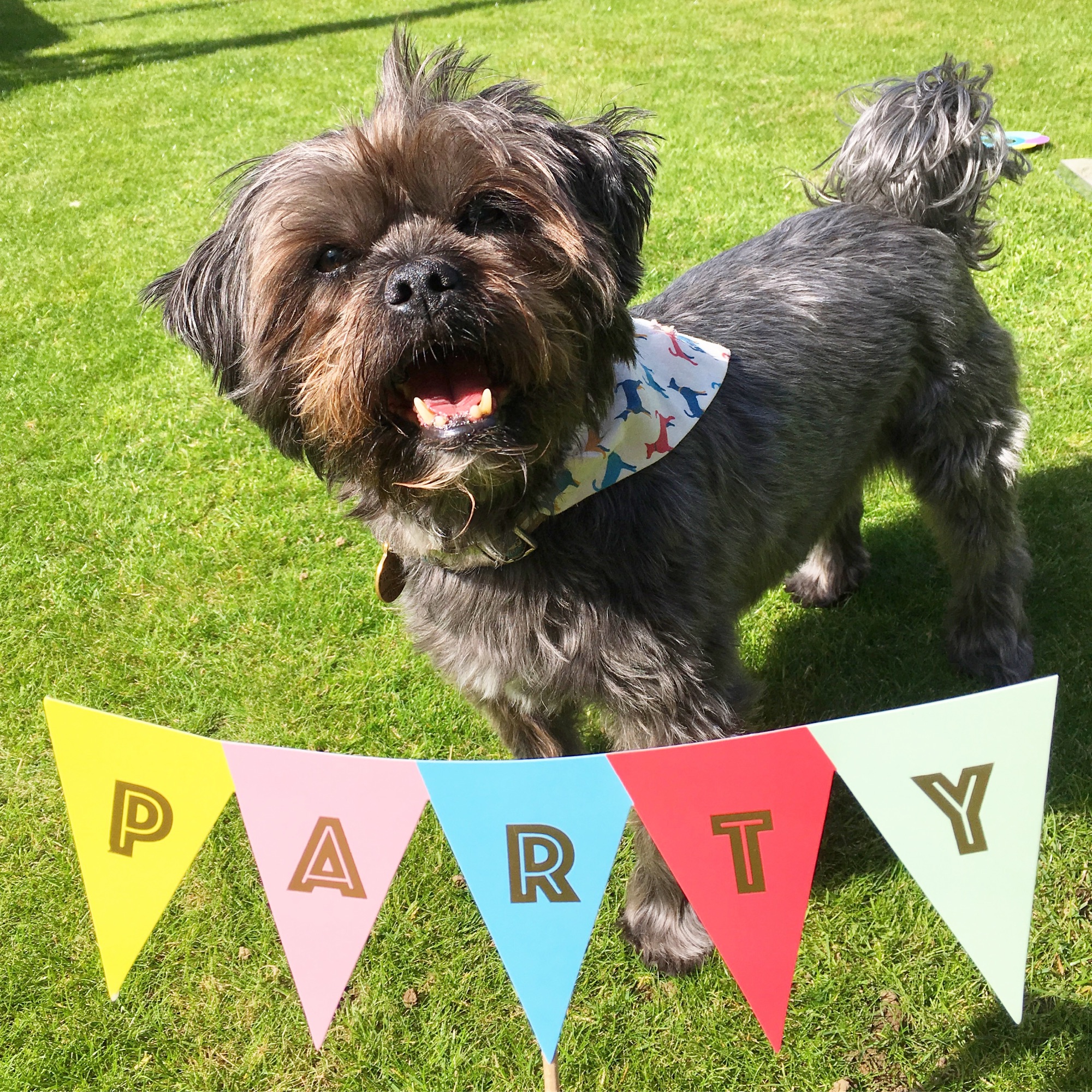 SIGN UP TO MY NEWSLETTER FOR 20% OFF YOUR FIRST ORDER
COME AND HAVE A SNIFF AROUND
After you're done looking into my puppy eyes, and giggling at my wonky tooth, check out my shop to see my selection of pawsome pet bandanas, bow ties and human hair bows!
Check out Our Story to find out how all of this came to be (Get the tissues ready! I'm joking! :P).Why not head over to the Blog and add a comment after you've read about out trip to Cornwall - we'd love to hear what you thought about me being turned into a sand mermaid! If you've sent us some pawsome pics of you in your Tommi Co apparel, then waggle that tail over to The Wall and see if you can spot yourself!
Don't forget to follow us on Insta too :) and check out our Happy Pupstomers. Enjoy yourself my dudes and dudettes, and feel free to drop us a bark about anything you want - I'll get back to you after I finish my 'nap!'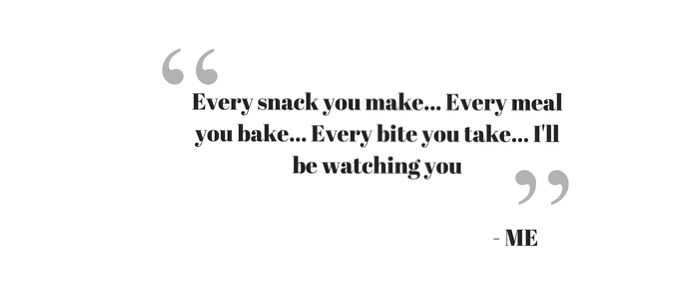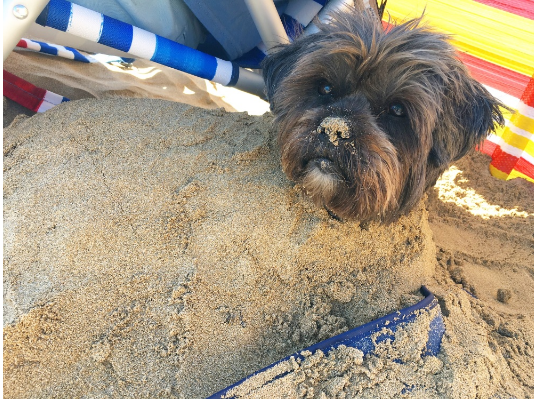 Hi Everyone! As most of you know, I went to Cornwall for my summer holidays and it was AMAZEBALLS! In all of my 10 years this is the first holiday I've ever been on. Apparently I can't be trusted and that's why I haven't been before?! I beg to differ, but at least I get to stay at my brother Bubbles' house and put on half a stone from all the extra treats my pawsome Aunty gives me! Anyway, let me tell you my Top Five Favourite Moments...
Click here to read the rest