Though I regret to say it now, cheese was one of the biggest things that held me back from going vegan. I was practically eating vegan every meal but could never go without a bit of goat's cheese crumbled on top, or melted cheddar in my toastie. When I did go vegan, trying to find a half decent vegan cheese seemed near impossible! Nothing could match a crusty roll dipped in some gooey camembert. Now I know about the dairy industry, I can't even think about cheese without gagging! I can't believe I used to eat that stuff! But cheese seems to be the problem with most new vegans, and unfortunately, it's extremely difficult to try and find a substitue that tastes nice let alone similar.
However, there are some good brands out there! So I did a little bit of digging and asking around, and I've come up with a list of some of the most enjoyed vegan cheeses to try and help you out. Cheese is a very personal preference, so you might try these and decide they're not for you. I think the best way to find a vegan cheese that's right for you is to just try and try until you settle on one you like, but maybe start with these.
violife epic mature grated cheddar
After trying lots of grated cheeses, this is the one I settled on and now I've always got a bag in my fridge.
violife greek style block
This is hands-down my favourite vegan cheese out there! Goat's cheese and feta were my favourites before I went vegan and this tastes exactly like them!
I've never tried this but it was suggested so many times!
This not only adds a great cheesy flavour to your food, but it's also one of the rare vegan sources of Vitamin B12
Great for melting and featured on the Spoons menu!
violife epic mature block
I tried this on Christmas Day and really enjoyed it!
Cheap and great for us English folks
sheese vegan red leicester
trader joe's mozzarella shreds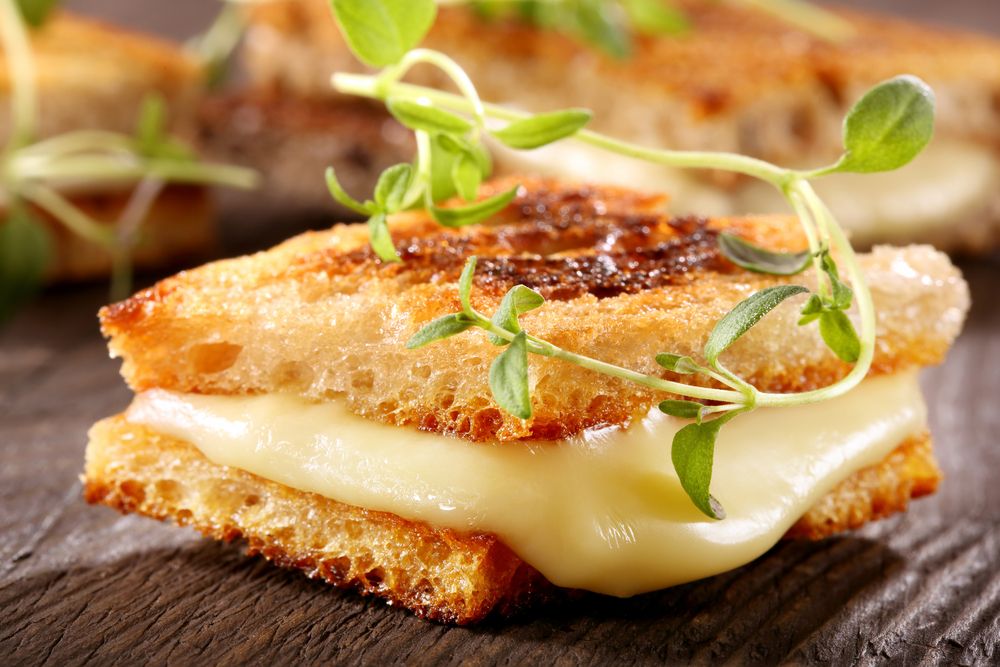 I haven't tried all of the cheeses myself - I tend to stick to Violife. However, these were all suggested multiple times over so they seem like a great place to start your big cheese hunt! Like I say, cheese is a very personal preference, so it may take a while to find one you like but don't give up! Hopefully soon there will be lots more vegan cheeses that all taste super delicious!
There are also lots of recipes out there to make your own vegan cheese so maybe give that a try! I made a cashew ricotta one of my first weeks of being and it was great! There's a recipe for it in the Sauces & Sides section of the Recipe Book. Remember to experiment and tailor any cheese recipes to your taste to make them more enjoyable!