My name is Georgie and I started my Instagram page (@plantpowered.peach) at the start of 2021 to keep me entertained and accountable for my personal goals during lockdown No.3. I have always had a passion for fitness and was massively influenced by my parents who owned and ran a successful gym for many years. I also grew up playing many different sports and continue playing netball today. I have used this opportunity to answer some fitness related questions. I'm not a PT so they are solely based on my experience with fitness from the past few years.
If you are completely new to fitness start small. Go for a walk, book a fitness class with a friend, play an old sport you use to love, start the couch to 5k. I wouldn't recommend jumping straight into one type of fitness, you might not be physically ready, and you might not enjoy it. The whole point of fitness is to bring something into your life not to take away, you need to enjoy it. Also, the best thing to do it to not over complicate it. Keep it simple. If your aim is to get stronger, increase the weights on that exercises every week (safely of course). If your aim is to lose weight, focus on hitting your calorie and protein goal. I also recommend surrounding yourself with friends and family who will support you on this journey. If you are unable to get the support from home the online fitness community is amazing and will keep you motived and inspired. Below are my favourite people to follow on Instagram: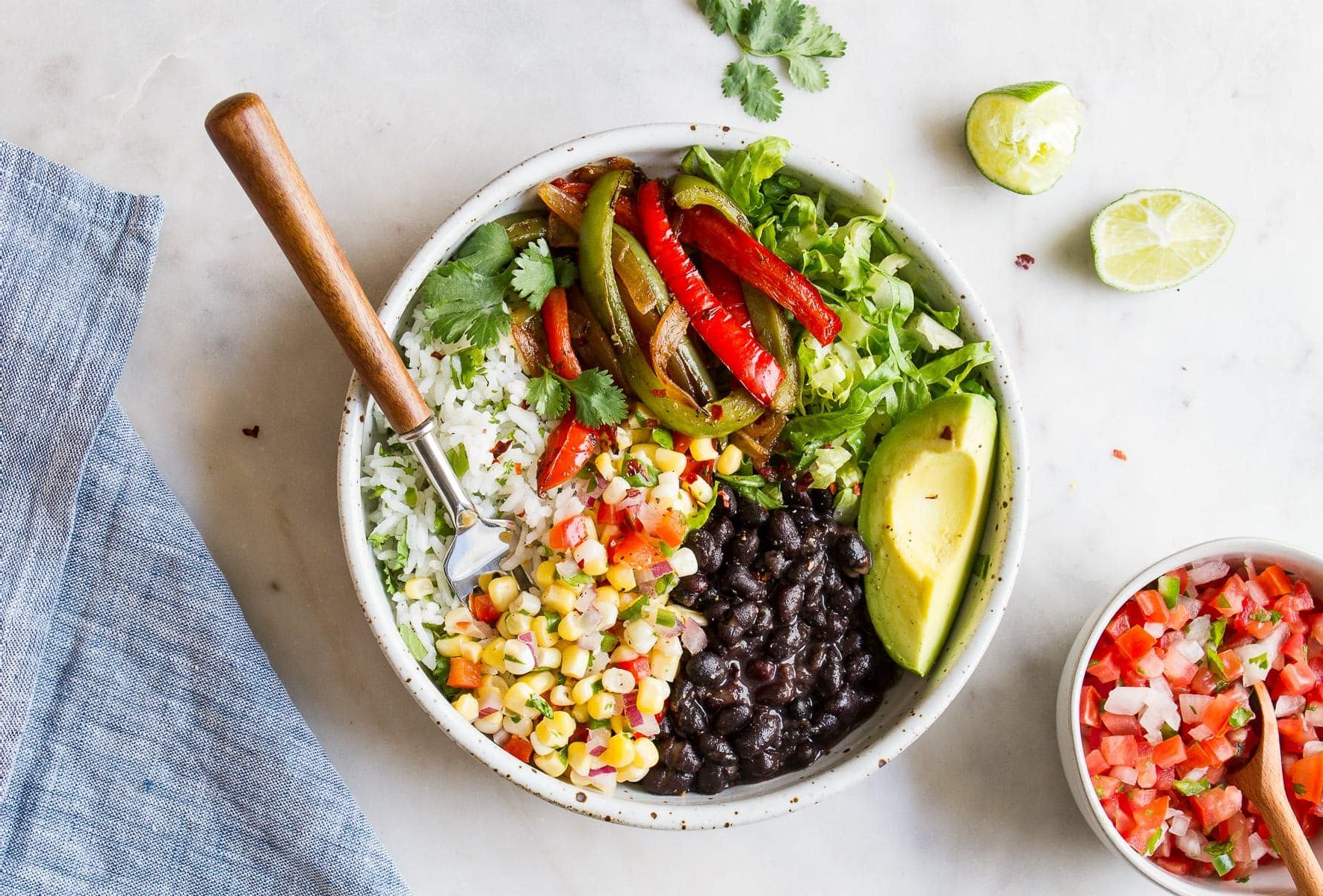 Since adopting a more plant-based diet, I have seen an improvement in my fitness journey and performance in netball. I am lifting heavier weights at the gym and my recovery in between quarters in netball has massively improved. As long as you are fuelling your workouts effectively there shouldn't be any effect on your fitness/performance. For more information I highly recommend watching The Game Changers on Netflix.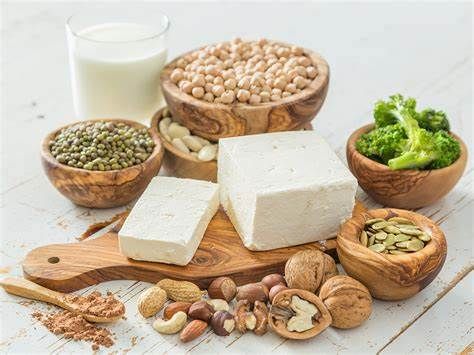 Protein is the building block of bones, muscles, cartilage, and skin. Eating a high protein diet can help speed up recovery after exercise and injury, reduce muscle loss, building lean muscle, help maintain a healthy weight and help cub hunger. There has been a lot of research in how much protein you should be eating and it has been suggested that you should be eating around 1.7-1.9 time your body weight (kg). E.g if you weigh 70kg you should be eating around 119-133g of protein. As a vegan you probably get a lot of people asking how you get enough protein (insert eye rolling emoji) but it is actually really easy. Vegan protein is not only good for the environment, but it normally has lower fat levels and fewer calories compared to animal protein, which means you can eat more! Below is a list of my favourite foods to help hit that protein goal:
You first need to determine what your maintenance calories are and then decide on whether your goal is to lose weight or gain weight. Below is how I have previously worked out my maintenance calories; it's just an approximation but it's a good starting point.
Calculate your BMR (basal metabolic rate) which is the minimum number of calories required for basic functions.
This equation is for females:
(10x weight in kg)+ (6.25x height in cm) –(5x age in years )-161
Then calculate your TDEE (total daily energy expenditure) which is the number of calories you burn each day.
Multiply BMR by whichever one of the following applies to you:
- Sedentary = BMR x 1.2
- Lightly active= BMR x 1.375
- Moderately active= BMR x 1.55
- Very active= BMR x 1.725
- Extra active= BMR x 1.9
Moderately active would be training 5-6 times a week. Then if you want to lose weight you need to be in a calories deficit so you will need to minus around 75-100 calories from your TDEE and if you want to gain weight, add 75-100 calories. You can then adjust the calories each week depending on how your body reacts.
For more information on this I highly recommend following @abs_eatsss on Instagram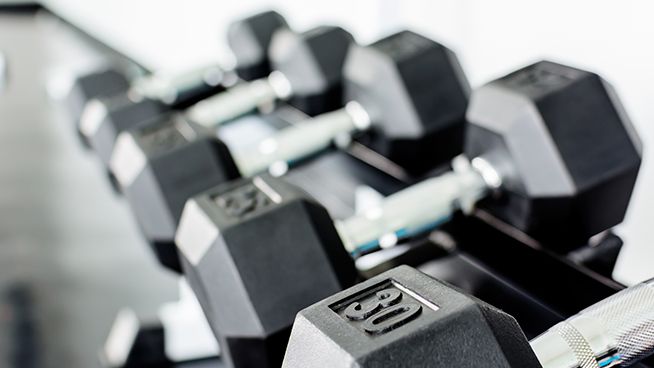 Unfortunately, you can't spot reduce, meaning you can't target where you lose fat. This is all down to genetics where your body stores fat. The best way (in my experience) to lose fat in a specific area is to focus on losing fat over all by being in calorie deficit. Resistance training can also help as the more muscles you have the more calories you burn at rest. A mixture of a calorie deficit, resistance training and cardio can help you loose fat overall.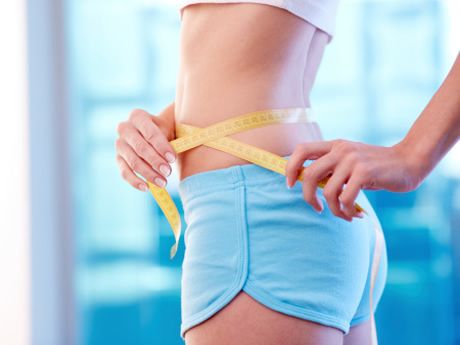 Two people of the same gender and body weight may look completely different from each other because they have a different body composition which is the distribution of fat and muscle within the body. Body composition is more accurate than BMI because it can accurately show changes in fat mass, muscle mass, and body fat percentage. There are many ways to improve it and below are my top tips on how I improved my body composition:
Please remember that I am not an expert or a PT, I've just done a lot of research and have a passion for fitness. Please feel free to follow me on my journey by checking out my Instagram account!